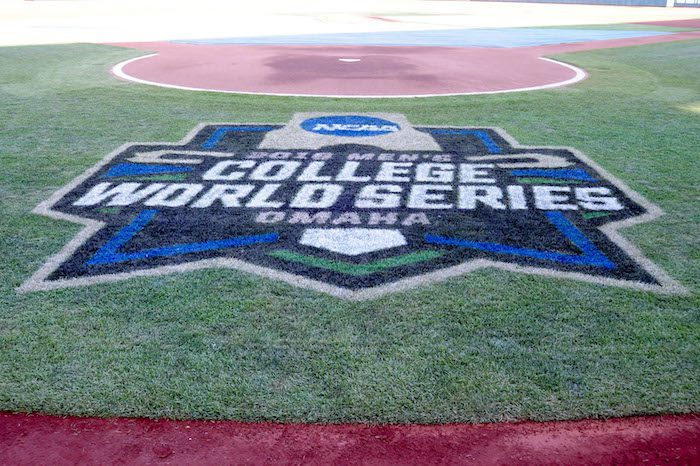 The College World Series Championship gets underway on Monday between Vanderbilt and Mississippi State, but it's not without controversy. As has has been the story of the weekend in college baseball, NC State had to forfeit to Vanderbilt because of several positive COVID-19 tests from players, including positive tests by those who had already been vaccinated.
The outrage from many fans has been understandable. The stadium has been packed with thousands of fans who are not being tested, but the young, healthy athletes playing a socially-distant sport, who are at lower risk than nearly everyone attending the game, are being consistently tested and can see their season go up in flames over positive tests.
But leave it to the NCAA to have no self awareness when they put out a tweet like this on Saturday night on a weekend they've been constantly scrutinized for the decision to boot NC State from the College World Series.
So the NCAA brags about having 22,000 fans sitting on top of each other taking in their game, but also kicks out a team for its positive tests.
From a legal perspective, I understand today's environment where every organization has to cover its own butt, however it might've been best for the social media folks with the NCAA to skip this tweet on Saturday night.
There were plenty of critics on Twitter on Saturday night as well.
Needless to say, the NCAA became even more unpopular on Saturday night. If that's even possible.