Big 12 News
NCAA Board of Governors To Consider NIL Policy on Wednesday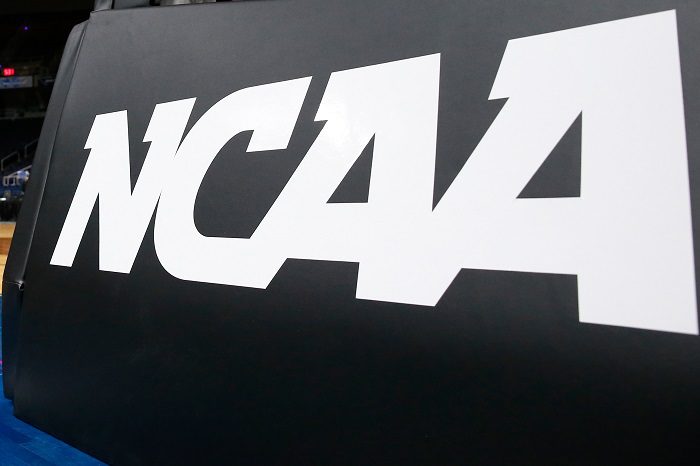 A temporary Name, Image, and Likeness policy will be considered on Wednesday by the NCAA's Board of Governors in an effort to provide a nationwide standard for NIL by the end of the month.
NCAA President Mark Emmert told all three divisions of the NCAA last week that he wanted interim guidelines on Name, Image and Likeness, to be delivered on July 1, or as close to that date as possible.
The NCAA Division I Council made the recommendation on Monday that the Board of Governors adopt a policy on Wednesday.
READ MORE: Big 12 Basketball Transfer Tracker
READ MORE: Big 12 NBA Draft Tracker
On July 1, at least seven states, including Oklahoma and Texas, have legislation that will allow student-athletes to use NIL as a way of generating revenue for themselves. But, at this time, no national standard exists. The NCAA has made it clear it wants the U.S. Congress to pass legislation, but that doesn't appear to be happening anytime soon. So by adopting a temporary standard, the NCAA would at least level the playing field.
According to multiple reports, the waiver to would provide for the following:
College athletes can engage in NIL activities that are consistent with the law of the state where the school is located. Colleges and universities are responsible for determining whether those activities are consistent with state law.
Student-athletes who attend a school in a state without a NIL law can engage in this type of activity without violating NCAA rules related to name, image and likeness.
College athletes can use a professional services provider for NIL activities.
Student-athletes should report NIL activities consistent with state law or school and conference requirements to their school.
For states that don't have NIL legislation, it's possible that schools and conference could set those regulations on their own until either their state creates a standard or until there is a national standard. But more won't be known until the Board of Governors votes. It's also possible the board could make changes to these recommendations, or even defer passing any recommendations. The NCAA did so in January.
Emmert's request came last week, two days after the NCAA suffered a defeat in Alston vs. NCAA at the Supreme Court. That decision, which was narrowly but unanimously decided, determined that schools could provide students-athletes with educational benefits. A concurrent opinion, written by Justice Brett Kavanaugh, drew more attention, as he admonished the NCAA for its current rules as it relates to student-athletes and compensation, writing that the 'NCAA isn't above the law.'
You can find Matthew Postins on Twitter @PostinsPostcard.
**Want to win a $20 gift card? Go sign up here and join our conversation! The best poster each week wins a gift card to your favorite establishment!**