Big 12 News
Three-Star Tight End Andrew Keller Commits to Iowa State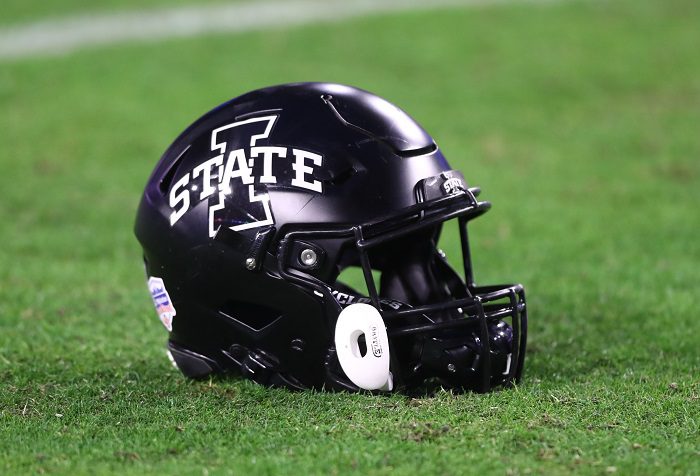 The Iowa State Cyclones have become a destination for tight ends, and they may have just landed their future at the position. On Sunday, three-star prospect Andrew Keller committed to the Cyclones, with the announcement coming down on social media.
According to 247Sports, Keller is the No. 23-ranked tight end and the No. 7-​ranked recruit in Wisconsin in the class of 2022. The Waunakee, Wisconsin prospect is exactly the size Matt Campbell and his staff have come to love to utilize at 6'6" and 210 pounds. The Cyclones landed Keller over their in-state rival Iowa, along with Indiana, Michigan State and Minnesota.
With Keller now part of the Class of 2022 in Ames, Iowa State has 11 commitments. The Cyclones have the No. 44-ranked recruiting class nationally and the No. 5-ranked class in the Big 12.
The quarterback commit of the class is Rocco Becht from Florida, who tweeted out his endorsement of the Cyclones' newest commitment. And if Iowa State fans have their way, Becht-Keller could be the next Purdy-Kolar in the coming years.