Big 12 News
Michigan LB Cornell Wheeler to Transfer to Kansas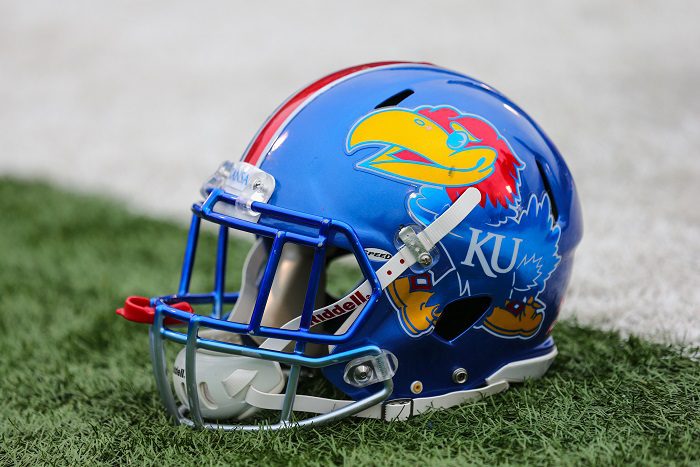 Kansas football landed another transfer on Monday with Michigan linebacker Cornell Wheeler announcing on social media that he would be joining the Jayhawks this fall.
Wheeler was a freshman in 2020 and did not see the field. He will have all his eligibility remaining when he starts at KU since 2020 was a waiver year from the NCAA due to the COVID-19 pandemic.
Wheeler was a three-star recruit coming out of high school, according to 247Sports, and was the No. 471-ranked player and No. 22-ranked inside linebacker, along with being the No. 15-ranked player in the state of Michigan. At the time he committed to Michigan, he also held offers from Indiana, Iowa State, Kentucky, Michigan State, Minnesota, Missouri and Nebraska.
New head coach Lance Leipold has hit the transfer portal pretty hard during his few weeks on the job, most notably from his time at Buffalo. Several former players joined him in Lawrence last month in defensive tackle Eddie Wilson, wide receiver Trevor Wilson and All-MAC center Mike Novitsky. A day later linebacker Rich Miller Jr., defensive tackle Ronald McGee and offensive lineman Michael Ford Jr. announced that they would join KU as well.