Big 12 News
Oklahoma State Football Schedules Colorado for 2036, 2037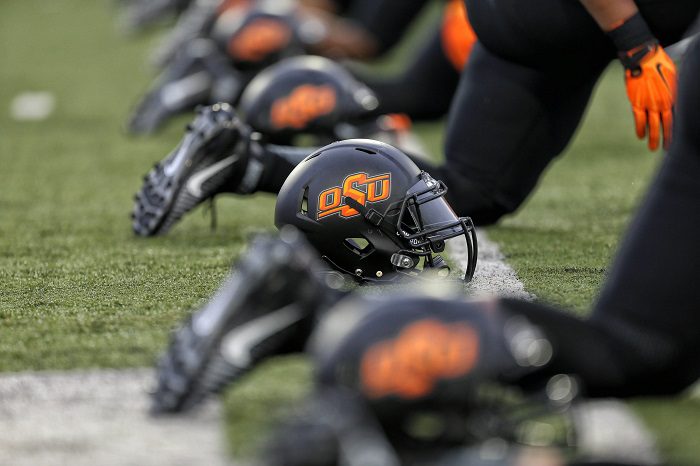 The Oklahoma State Cowboys have added an old Big 12 opponent to the schedule. The Colorado Buffaloes and Oklahoma State Cowboys scheduled a home-and-home for the 2036 and 2037 seasons.
The official dates will take place in Stillwater on Sept. 13, 2036 and then in Boulder on Sept. 12, 2037, according to an Oklahoma State press release.
The Cowboys and Buffaloes were in the same conference for 51 years. They started off in the Big Eight from 1960-1995 and then the Big 12 from 1996-2010. Colorado has the all-time advantage in the series with a 26-20-1 record. But the last time these two teams met was in the 2016 Valero Alamo Bowl, which the Cowboys dominated 38-8.
The Cowboys have an impressive non-conference lined up in the next several yaers, including upcoming series with Arizona State (2022 and 2023), Arkansas (2024 and 2027, plus 2032 and 2033), Oregon (2025 and 2026), Alabama (2028 and 2029) and Nebraska (2034 and 2035).
This upcoming season, Oklahoma State's premier non-conference game is against Boise State on September 18th.