Big 12 News
Big 12 Not Expected to Allow Teams to Postpone Games This Season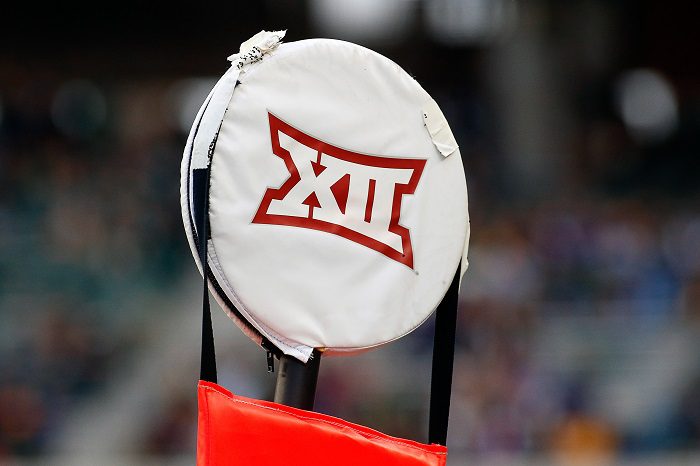 While we are all grateful the 2021 season is looking a whole lot more normal than the 2020 season, there are still some concerns.
Most recently, we saw N.C. State lose its spot in the College World Series due to COVID-19 issues, and while the vaccine is readily available, COVID-19 will still be around for the foreseeable future. So what does that mean for college football?
Well at least in the Big 12, it's unlikely that teams will be able to postpone or cancel games this fall if they have a COVID-19 outbreak that is sizeable enough to result in players being unable to take the field. Instead, the team will have to forfeit.
That's what we learned from Kellis Robinett of the Kansas City Star, who spoke with K-State AD Gene Taylor.
During his state of the conference press conference on Wednesday, Bowlsby said he had "no clue" whether or not football was going to be played last fall. We're all thankful it did get played, but of course the schedule looked very different, with several bye weeks, games being shifted, cancelled and more.
"It was a long year," Bowlsby said about the 2020 season. "Frankly, I'm exhausted. I wasn't excited about revisiting protocols for this fall. But if you're honest with one self, you have to be honest with yourself and say, 'We wish we were done with it [COVID-19], but we're not.'"
Bowlsby sounded optimistic about the upcoming season, but noted that his athletic directors did not "warmly receive" bringing up COVID-19 protocols for the 2021-22 season. Bowlsby said there will be protocols for the upcoming school year, and the league is working through those right now.