Big 12 News
Texas A&M, Missouri Would Vote 'No' on Adding Oklahoma, Texas to SEC: Report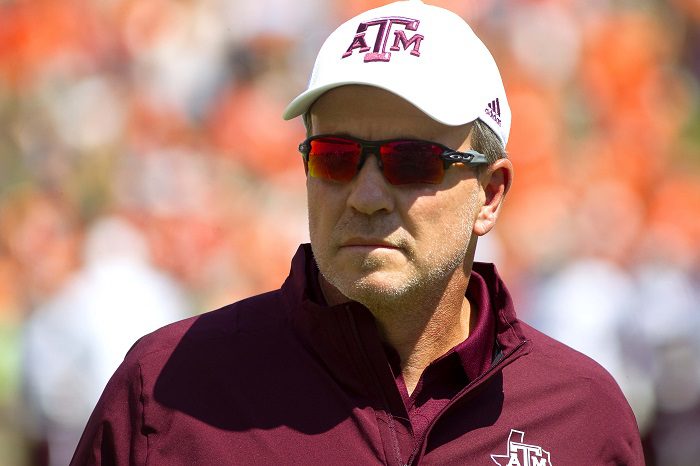 Blockbuster news came down on Wednesday that the Big 12 Conference's future could be up in the air after a report from the Houston Chronicle that Oklahoma and Texas could be on the verge of going to the SEC.
But one thing to note is that the SEC needs 10 of 14 teams to vote "yes" to approve of any additional teams. Considering there are plenty of hard feelings between OU, Texas and some SEC teams, this may not be a lock.
And according to Kirk Bohls of the Austin American-Statesman, already two teams, Texas A&M and Missouri, would vote "no" on these two teams.
Obviously Missouri and Texas A&M left the Big 12 for the SEC and may not want more competition from their old foes. This is especially true in Texas A&M's case, whose major recruiting advantage over Texas and OU is being able to say they play in the SEC.
Who else might be against the move? Well Oklahoma and Florida may still have some bad blood after the Sugar Bowl last season. Possibly Vanderbilt since Oklahoma is not an AAU school? Are there others who don't want to deal with the 800-pound gorilla that is the Texas Longhorns?
But remember this: as much as we like to think the universities can think for themselves, there are hundreds of millions of dollars at stake that come from the TV networks, who may ultimately be the ones calling the shots here. There is still a ways to go in all of this, but it will be fascinating to watch it develop and we will have all the latest here from a Big 12 perspective at Heartland College Sports.