Big 12 News
Big Ten Only Interested in Adding AAU Schools: Report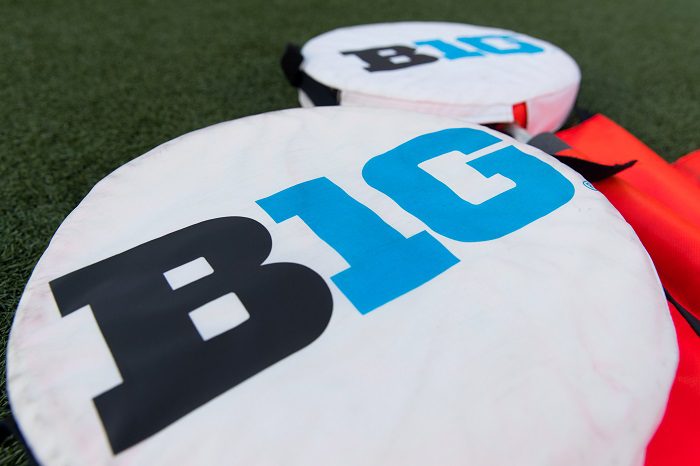 Now that Oklahoma and Texas are destined for the SEC, the question remains: what happens to the remaining eight Big 12 teams?
The eight teams could try and re-build the Big 12 or they could bolt for other conferences. The latter appears to be the preference of most fan bases, but whether or not it can happen remains to be seen.
However a new report from ESPN's Adam Rittenberg suggests that the Big Ten would only be interested in adding schools from the AAU. Texas is an AAU member, meantime the only other AAU schools in the conference are Kansas and Iowa State.
The AAU (Association of American Universities) has often been a sticking point for the Big Ten. All its teams are members, except for Nebraska, which was when it joined the league nearly 10 years ago. It was reported last week that Kansas had already set up a call with the Big Ten. And we know that Iowa State would love nothing more than joining the conference as well.
But with the upheaval in college athletics, many have speculated that the Big Ten might forgo AAU status to continue to grow in the arms race that has become college football, driven by the SEC. Adam Rittenberg's reporting would suggest otherwise.
This also dumps cold water on Oklahoma State, who is not an AAU member, but fans had been optimistic that this may be a landing spot for them as there are reports that the University has had unofficial conversations with the Big Ten Conference.