Big 12 News
Texas A&M Board of Regents Gets Behind Oklahoma, Texas in SEC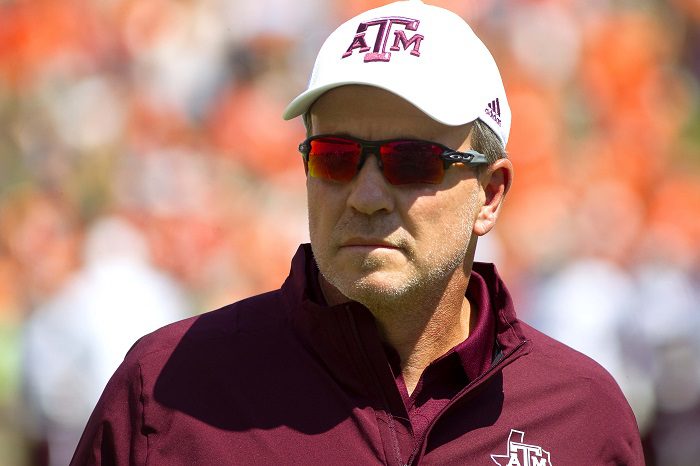 The Texas A&M University System Board of Regents are all in on Texas and Oklahoma joining the SEC. The board recommended president Dr. M. Katherine Banks support expanding the SEC to include Oklahoma and Texas in Thursday's conference vote.
The SEC needs 11 of 14 teams to vote "yes" on the move to make it official, and it seemed like Texas A&M would definitely be a hold out. Yet, the Aggies came around, likely due to some "nudging" by the SEC powers and ESPN.
However, it was not an unanimous decision. Mike Hernandez III was the sole regent to oppose the motion. 
The board did add in the statement that it had "concerns about the communication process" considering the matter, but that it "received the information it needed to properly consider the long-term ramifications of a possible expansion."
The statement went on to read in part, "The board concluded that this expansion would enhance the long-term value of the SEC to student athletes and all of the institutions they represent — including Texas A&M …As developments unfold, the leadership at Texas A&M will continue to analyze our opportunities and make decisions based on what's best for our flagship university."
Texas and Oklahoma officially requested to join the SEC earlier this week, shaking up the entire college sports landscape. It remains to be seen what the future is for the Big 12 Conference, but we will of course keep you posted on all the latest reports here at Heartland College Sports.