Kansas Jayhawks
Kansas Athletics Pitches Itself on Social Media to Other Conferences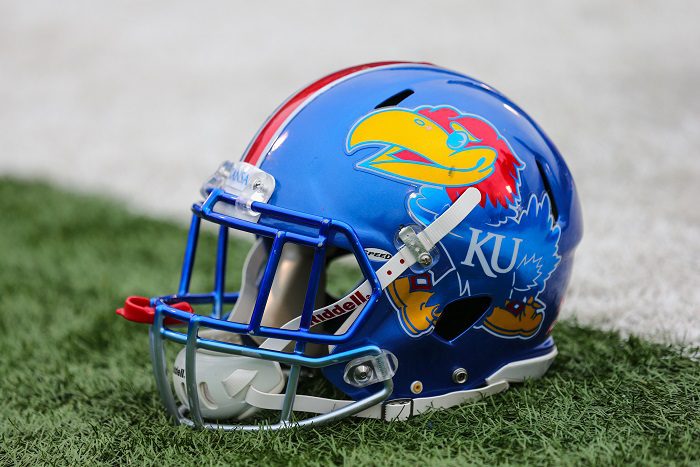 With Texas and Oklahoma SEC bound, there is plenty of uncertainty in the Big 12 conference.
With the two biggest programs in the conference out, one big question still remains. That of course is what will the other eight programs do? Will they stick together through all this or will schools start looking elsewhere to get out?
Each program is totally different. Some are more attractive than others and with that said, some schools simply have to sell themselves a little bit more.
That appears to be the case with Kansas. They had an interesting tweet from their athletic account that sounds a lot like a pitch to other conferences as you will see here.
Some people may say this is desperate, but I guess you got to do what you've got to do. A great place to live and a new airport terminal? I am surprised the SEC isn't calling them as you read this.
There are still plenty of questions for Kansas athletics. The football program made a great hire with Lance Leipold, but it is far, far away from being a competitive team. Baseball is not very good either. Obviously, the big thing for Kansas is basketball but is basketball enough to get Kansas into another power conference? Maybe so.
The Big Ten has been linked to Kansas since they appear to be interested in AAU schools, but we will see what happens there. We still aren't sure what the other eight Big 12 schools are thinking but if they are truly thinking about sticking together, this tweet from Kansas athletics doesn't really help that cause.
Now we will note that this rollout is reportedly supposed to be about the NIL program KU is rolling out. Here's the info behind that. Maybe a convenient coincidence that serves two purposes? You decide.