Big 12 News
Kansas U.S. Senator Believes Big 12 Schools Could End Up Suing ESPN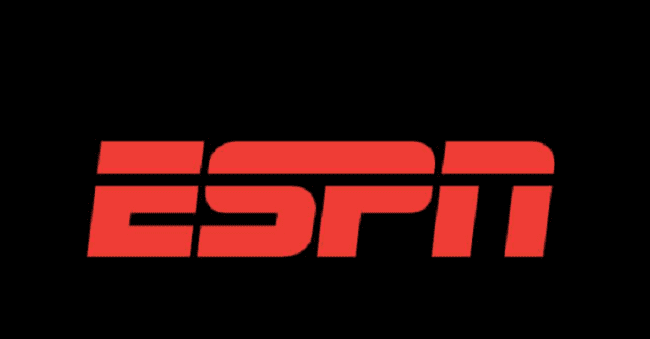 With the college football landscape changing drastically in recent weeks with Oklahoma and Texas leaving the Big 12 for the SEC, one U.S. Senator has requested that the DOJ investigate the matter.
Last week, U.S. senator Roger Marshall, a Kansas Republican, drafted a letter to U.S. attorney general Merrick Garland asking for the Department of Justice to launch an investigation into ESPN to see what role the TV network played in the Sooners and Longhorns making the move to the SEC.
Marshall's letter stated, "I write today to ask that the DOJ investigate ESPN's role in the potential destruction of the Big 12 Conference and if any anti-competitive or illegal behavior occurred relating to manipulating the conference change or ESPN's contractual television rights."
Marshall joined Pete Mundo on KCMO Talk Radio on last Thursday to discuss his letter to the DOJ. Marshall said the losses of revenue, specifically to Kansas and Kansas State, could be $20-40 million, and the loss of revenue for the communities could be "10 times that", if the two Universities failed to remain in a Power Conference.
But later in the conversation, which you can listen to here, Marshall admitted that this letter asking the DOJ to investigate the issue is a longshot, but hopes the administration will keep to its work that consolidation in most industries isn't a good thing, and that this issue would qualify as such.
Marshall then went on to state, "I just have a feeling that some of these Big 12 schools will end up suing ESPN as well."
That would be fascinating, considering that Big 12 commissioner Bob Bowlsby has already picked a fight with the network that is the biggest TV partner of the conference. Bowlsby has already alleged collusion between ESPN and other conferences regarding the potential destruction of the Big 12. This included Bowlsby sending a cease and desist letter to ESPN.
ESPN has called the claim unsubstantiated speculation. The network's letter stated firmly, "To be clear, ESPN has engaged in no wrongful conduct and, thus, there is nothing to 'cease and desist.'" 
In addition to that letter, Bowlsby told Dennis Dodd of CBS Sports that "I'm absolutely certain [ESPN was] involved in it with the [American Athletic Conference] trying to poach our members." Bowlsby also told CBS Sports that ESPN's actions are, "tortious interference".
Last week, AAC commissioner Mike Aresco denied that the conference had any conversations with the Big 12 about poaching members.
Regardless, if ESPN starts getting lawsuits from Big 12 institutions, this takes the legal story to a whole new level.