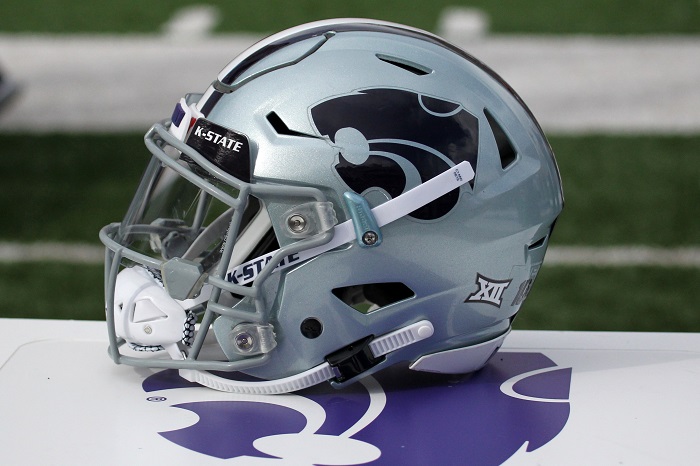 John Pastore, an offensive lineman from Erie, CO, announced his commitment on Monday to Kansas State's 2022 recruiting class over offers from Nebraska, Colorado State, Wyoming, and others. The commitment is of particular significance for K-State as it is the first to the 2022 class since the announcement of Oklahoma and Texas' departure for the SEC. 
Pastore, at 6-6 and 270-pounds, plays tackle for Erie High but may project as a guard in college. He is currently unrated by Rivals and 247 Sports. 
This is K-State's 10th commitment in the 2022 cycle and the second offensive lineman added to the class. The Wildcats 2022 Class is currently ranked 7th in the Big 12 ahead of TCU, Texas Tech and Kansas.