Big 12 News
Four Big 12 Teams Ranked in USA Today Coaches Poll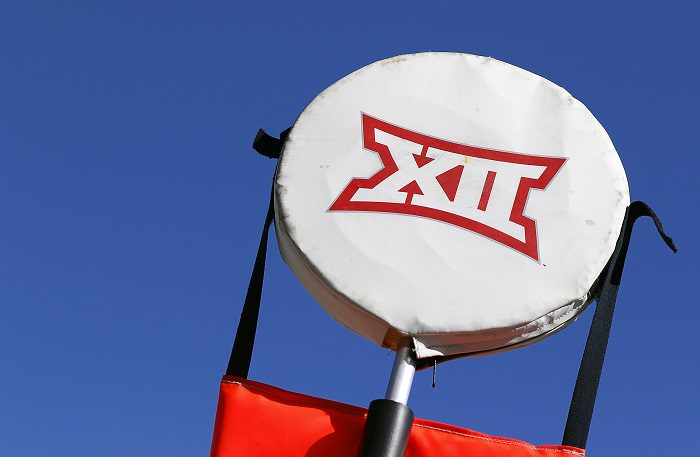 The season is right around the corner when the preseason poll start coming out and on Tuesday, the USA Today Coaches Poll was released.
Alabama won the top spot going away with 63 of 65 first-place votes. Meantime, the Oklahoma Sooners earned the other two first-place votes, but then came in at No. 3 overall. Three other Big 12 teams were ranked with Iowa State at No. 8, Texas at No. 19 and then the Oklahoma State Cowboys in the No. 22 spot.
USA Today Preseason Coaches Poll
1. Alabama
2. Clemson
3. Oklahoma
4. Ohio State
5. Georgia
6. Texas A&M
7. Notre Dame
8. Iowa State
9. North Carolina
10. Cincinnati
11. Florida
12. Oregon
13. LSU
14. USC
15. Wisconsin
16. Miami
17. Indiana
18. Iowa
19. Texas
20. Penn State
21. Washington
22. Oklahoma State
23. Louisiana
24. Coastal Carolina
25. Ole Miss
Iowa State's No. 8 ranking is its highest starting position since USA TODAY assumed administration of the coaches poll in 1991. The SEC has the most teams in the poll with six, the Big Ten is next with five, followed by the Big 12 with four. On a percentage basis, the Big 12 is second to the SEC with 40% of their teams ranked in the preseason poll.