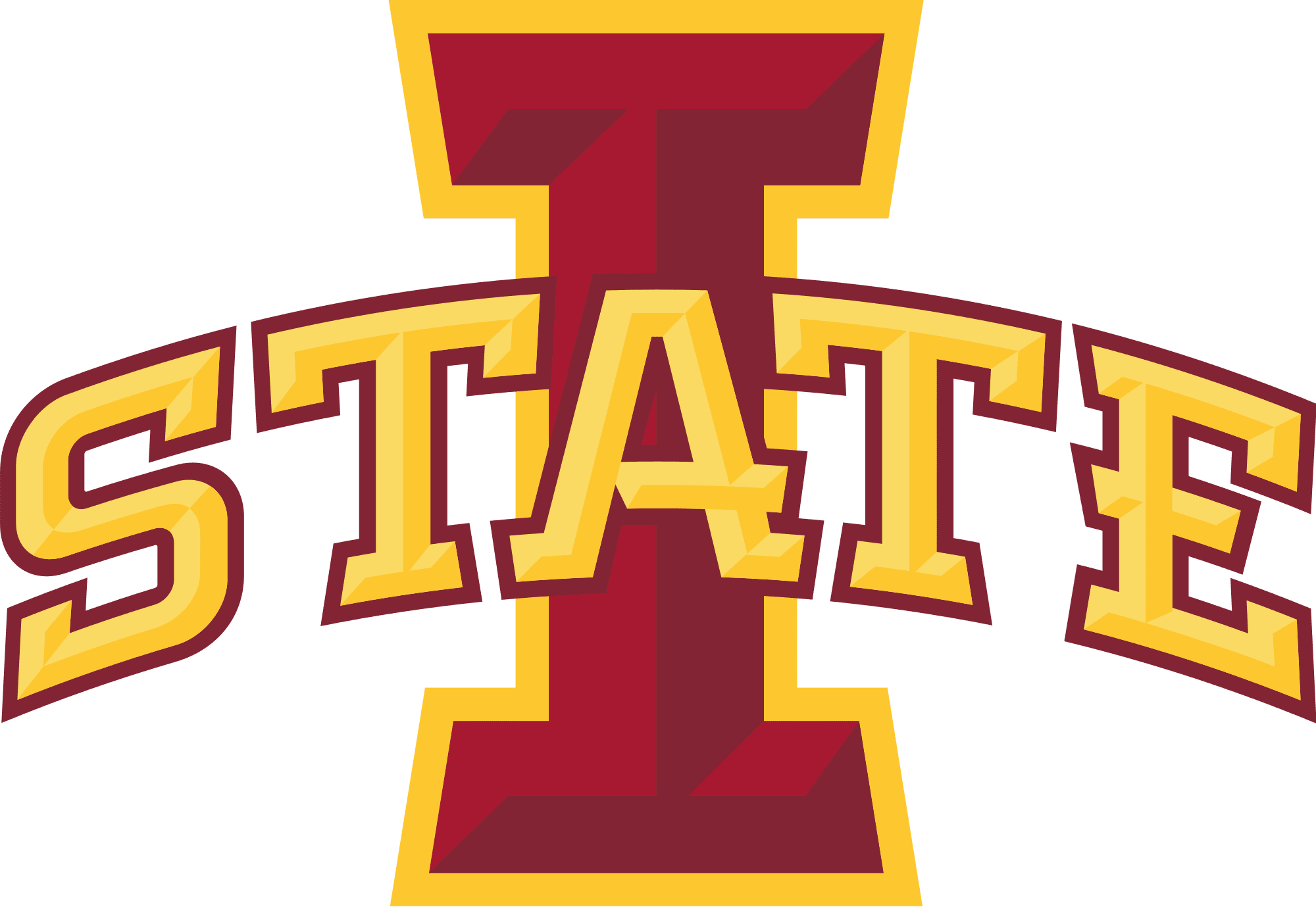 Iowa State athletics announced the passing of assistant cheerleading coach Alex Grafft. Grafft fought complications from a sports injury and had served the Cyclone spirit program since 2018.
Grafft's roots around the state of Iowa ran deep. He was a member of the Kirkwood Community College and UNI cheerleading squads and performed with Iowa Elite Cheer. Following his college career, he became a coach for TNT All Stars in Cedar Falls, Iowa. He then joined Iowa State three years ago.
According to the announcement, "Alex had an infectious personality that touched the lives of many. He not only was involved with cheerleading; he also served his country as a member of the Iowa National Guard since 2013. Staff Sargent Grafft was an officer candidate and had completed Phase 1 of officer candidate school. Alex loved his country and community, and had an intense passion for serving both."
For those in the area, visitation will take place on Wednesday night from 4:00-8:00 p.m. and again on Thursday morning from 9:30-10:30 a.m. at St. Stephen's Lutheran Church located at 610 31st St. SE in Cedar Rapids, Iowa. A Military graveside service will be held at Cedar Memorial Cemetery followed by lunch and visitation back at the church. A memorial will take place in Des Moines at a future date.
Alex Grafft was 32 years old.