Kansas Jayhawks
Kansas Basketball Twitter Account Accuses K-State of Living 'Rent Free'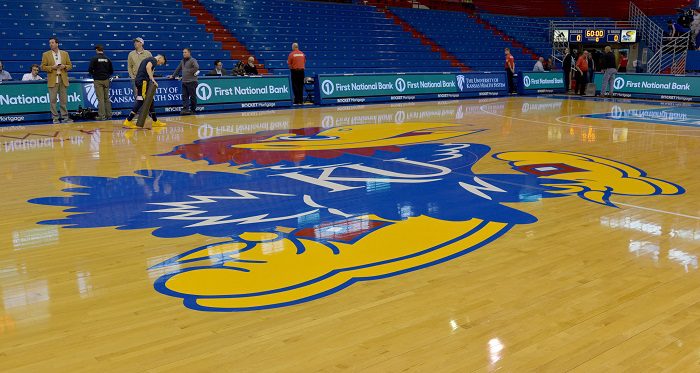 The best part of college sports is the rivalries. And now in 2021, those rivalries can play out on social media as they did this week between Kansas State and Kansas.
On Tuesday, USC basketball shared a tweet that showed the K-State student government passed an official commendation to USC for beating Kansas in last season's NCAA Tournament.
The commendation read in part, "Upon passage of this legislation through the Student Senate, a hearty "Go Trojans" shall be uttered by the Student Senators and guests in attendance of this meeting in support of the University of Southern California (USC)."
The resolution was unanimously approved on April 8th, 2021, but has just surfaced after this tweet from USC basketball.
After a couple of days of the tweet, the Kansas basketball Twitter account decided to respond very simply, "rent free", implying the Jayhawks are living rent free in the minds of K-State students.
Needless to say, I'm already pumped for the first Sunflower Showdown next season!