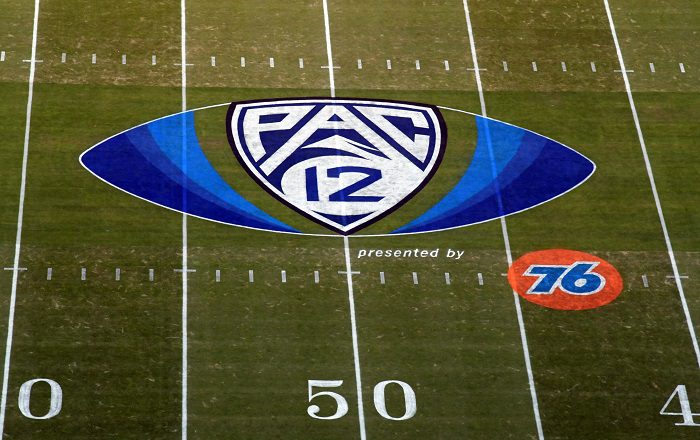 The Pac-12 Conference announced on Thursday afternoon that it will not be expanding.
The league put out a statement saying, "Following consultation with our Presidents, Chancellors and Athletic Directors, the Pac-12 Conference has made the decision to not purpose expansion of our membership at this time. This decision was made following extensive internal discussion and analysis, and is based on the current competitive strength and cohesiveness of our 12 universities. It is also grounded in our confidence in our ability as a conference to best support our student-athletes and to grow and thrive both academically and athletically."
This comes just days after the ACC, Big Ten and Pac-12 announced their alliance.
In the press release, the conferences cited their 41 world-class institutions together on a collaborative approach surrounding the future evolution of college athletics and scheduling.
The alliance is clearly in response to Oklahoma and Texas joining the SEC in 2025 and the seismic shifts happening across the college football landscape. However, at least one college football reporter believes the Longhorns' and Sooners' departures could come sooner, perhaps as early as the fall of 2022.
The most obvious and immediate note of the alliance revolves around game scheduling. The football scheduling will feature matchups across the three conferences while continuing to honor historic rivalries. The press release also notes that any and all current obligations for non-conference games will be met and honored.
So now with the Pac-12 not expanding, it seems unlikely the Big Ten or ACC will. And for the Big 12, now it's on the remaining eight teams to move forward and expand themselves.