Big 12 News
BYU, Cincinnati, UCF, Houston Applications Expected in Next 48 Hours: Report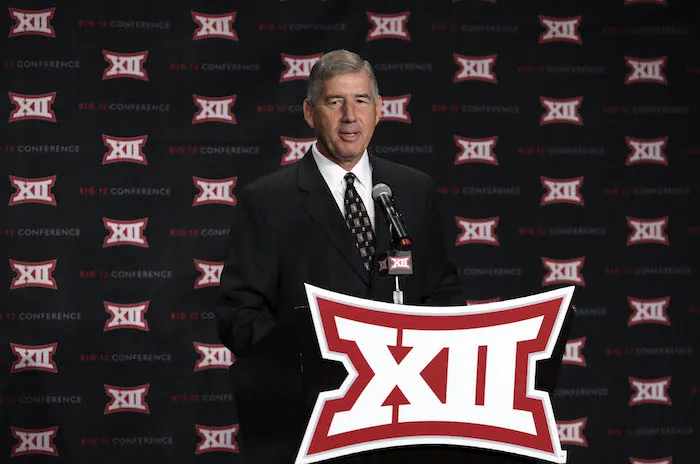 As was reported last week, the Big 12 met on Monday to discuss their future on expansion and specifically dove into the expectations that BYU, UCF, Cincinnati and Houston are going to be moving ahead with Big 12 application this week.
A new report on Monday from Pete Thamel says that there were no votes on Monday, as the meeting was "more informal", with the league awaiting the impending applications of the four teams.
Thamel adds that the applications are expected in the next 48 hours and that it's possible the league could have 14 teams in 2023 and 2024 when the AAC teams, plus BYU join, and Texas and Oklahoma, who are legally bound to the conference until 2025.
Of course, Oklahoma and Texas could leave early, if they want to pay the $80 million exit fee.
But it certainly feels like this is all but a done deal for all sides and we are now just waiting on the i's to be dotted and t's to be crossed.