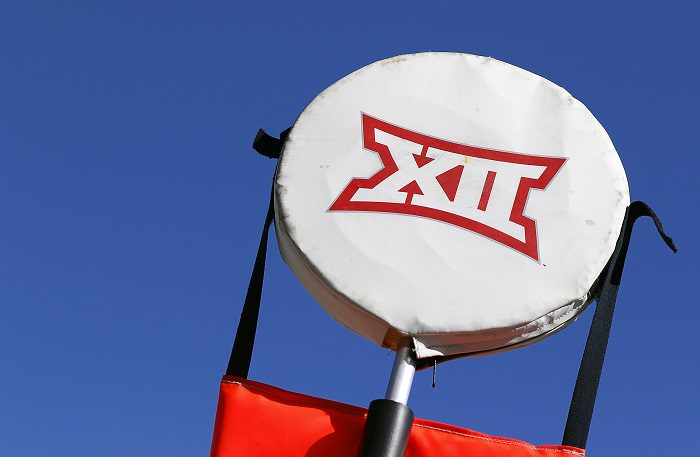 The college football season officially kicked off this past weekend with Week 1 in the books, and there is already some notable movement in the AP Poll. Nothing for the Big 12 that will send shockwaves around the conference or the sport, but definitely some votes that were swayed by how certain teams performed in their season openers on Saturday.
The Oklahoma Sooners fell two spots to No. 4, as did the Iowa State Cyclones, down to No. 9. Both teams struggled in their season openers with Oklahoma needing to hang on late to beat Tulane at home 40-35, while Iowa State grinding out a 16-10 win over Northern Iowa. The Texas Longhorns, after a big win over Louisiana, moved up six spots to No. 15. Meantime, TCU, Oklahoma State and West Virginia all received votes by some pollsters.
Here's a look at the entire Top 25 for Week 2 of the college football season.
2021 WEEK 2 AP POLL
1. Alabama (59)
2. Georgia
3. Ohio State
4. Oklahoma
5. Texas A&M
6. Clemson
7. Cincinnati
8. Notre Dame
9. Iowa State
10. Iowa
11. Penn State
12. Oregon
13. Florida
14. USC
15. Texas
16. UCLA
17. Coastal Carolina
18. Wisconsin
19. Virginia Tech
20. Ole Miss
21. Utah
22. Miami
23. Arizona State
24. North Carolina
25. Auburn
Meantime, TCU just missed the Top 25, while Oklahoma State, Kansas State and Texas Tech all received Top 25 votes this week.