Big 12 News
Three Big 12 Games Were Among Most-Watched of Week 1 College Football Season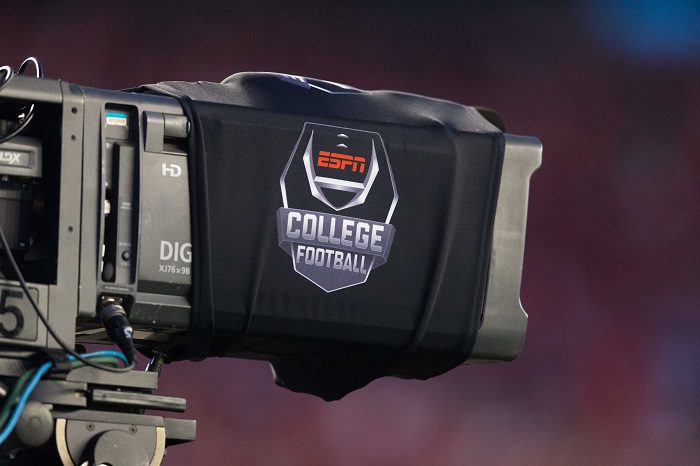 The college football season officially kicked off last week with Week 1 and while there were several marquee games, three Big 12 contests were the most-watched of the weekend.
According to John Ourand of the Sports Business Journal, Texas vs. Louisiana, Oklahoma vs. Tulane and West Virginia at Maryland were in the Top 7 highest-viewed college football games of the weekend.
Granted they trailed the top two games significantly, but Georgia vs. Clemson was a Top 5 match up in prime time, and Alabama will always pull a monster number, especially against a (former) blue blood like Miami.
But this does confirm the reasoning for why ESPN and the SEC wanted to get Texas and Oklahoma in their league for TV viewership purposes. OU and Texas didn't exactly have marquee opponents and still drew really sizeable audiences.
The Mountaineers taking on a basketball school and still finding themselves this high up in the ratings should be something WVU fans tout, if and when the issue of conference realignment comes up again. While WVU doesn't have that sexy media market some conferences obsess over, it has a really passionate fanbase and a huge alumni base up and down the east coast to draw from.
In Week 2, I'm intuited to see how Iowa State vs. Iowa does, especially given that College GameDay will be in town. Also, Texas at Arkansas should do very well on Saturday night.