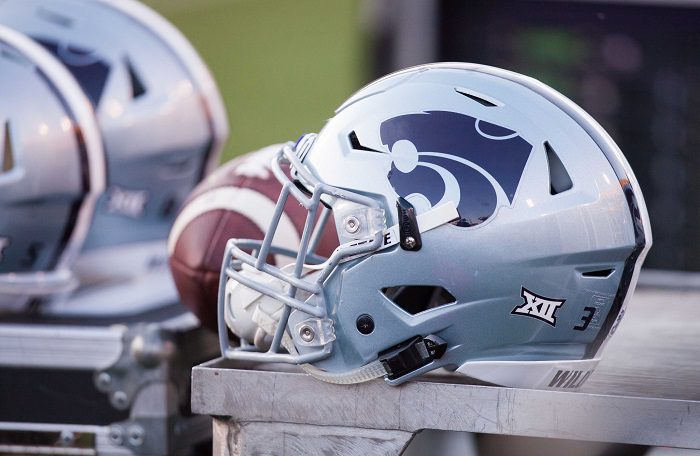 Kansas State received its 11th commitment of the 2022 class on Sunday from VJ Payne, a 3 Star, 6'2", 190-pound linebacker from Buford, GA. Payne's size and speed garnered him a slew of Power 5 offers as he chose K-State over Arkansas, Arizona State, Boston College, Colorado, Michigan, Michigan State, USC, and Vanderbilt.
K-State has had at least one commit from Georgia in every class since 2014. Payne continues this streak as the third highest-rated player currently in KSU's 2022 class.
K-State's 2022 class currently ranks 8th in the Big 12 ahead of Kansas and Texas Tech, according to 247Sports. The Cats have gone in big on at the linebacker position in this class as Payne is the fourth to be added.