Big 12 News
NCAA committee Recommends Increasing Size of Football Recruiting Classes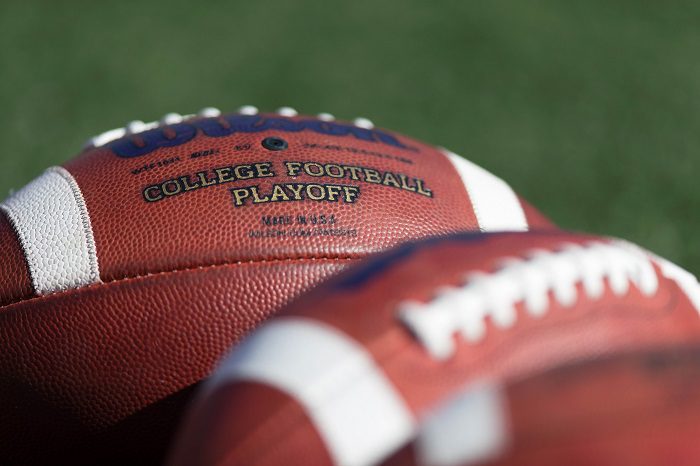 The college football landscape continues to change rapidly. Transfer rules and name, image and likeness, are just the tip of the iceberg in how the sport has continued to transform this offseason. As a result, the NCAA needs to transform with it, and that appears to be happening on the issue of recruiting class sizes.
The NCAA football oversight committee has moved ahead with a recommendation to increase the 2022 signing class limit by up to seven additional spots. The goal is to offset the departures of transfers from a program, which has become more prevalent each offseason.
Under the current rules, the NCAA only allows for up to 25 players in a new football signing class and 85 total scholarship players. If this proposal passes, teams could replace up to seven departing transfers above that 25-player limit in a given recruiting class.
This year began a player's ability to transfer one time with no penalty, meaning they didn't have to sit out a year before seeing the field. As a result, teams are turning over more than ever before. In fact, transfers have also increased since the implementation of the transfer portal in 2018.
"This is going to provide the coaches with some relief," said Todd Berry, the president of the American Football Coaches Association, according to The Athletic.
The Division I Council will vote on final approval for the proposal on Oct. 5 or 6.