Big 12 News
Big 12 Football: Opening Lines Released for Week 5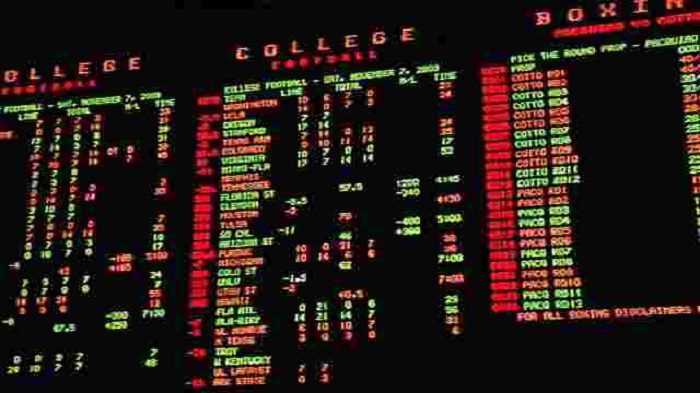 With Week 4 of the Big 12 football season in the books, we now look ahead to Week 5. We saw conference action start this past week and now it gets underway in full force this weekend with a conference-only schedule for the Big 12 Conference.
These lines will often times start moving quickly by Monday or Tuesday, so if you see a number you like, it's best to get moving on it. We will release our Big 12 football picks by Thursday, on our podcast and here on the website. Quick note: if you aren't subscribe to the podcast, go do that now on iTunes, Spotify or wherever you get your podcasts.
Here's a look at the lines.
Big 12 Football Week 5 Lines
Texas -3.5 at TCU
Oklahoma -10.5 at Kansas State
West Virginia -8 vs. Texas Tech
Iowa State -34 vs. Kansas
Oklahoma State -3.5 vs. Baylor
Is there a line here that surprises me? Not really, but if I had to pick one it would be Iowa State being a nearly five-touchdown favorite. I know Kansas isn't good, but they're slowly getting better, and Iowa State has obviously had some issues to start the season. Also, I expect the public to hammer Texas and that line will grow. Given Gary Patterson's success vs. Texas, that TCU line may be very intriguing by the end of the week.
Otherwise, I'm a bit concerned about a WVU hangover from Oklahoma. And Oklahoma State vs. Baylor is definitely the game of the week in the Big 12 as a Top 25 match up.