Baylor Bears
Big 12 Football Week 6 Kick Off Times, TV Schedule Released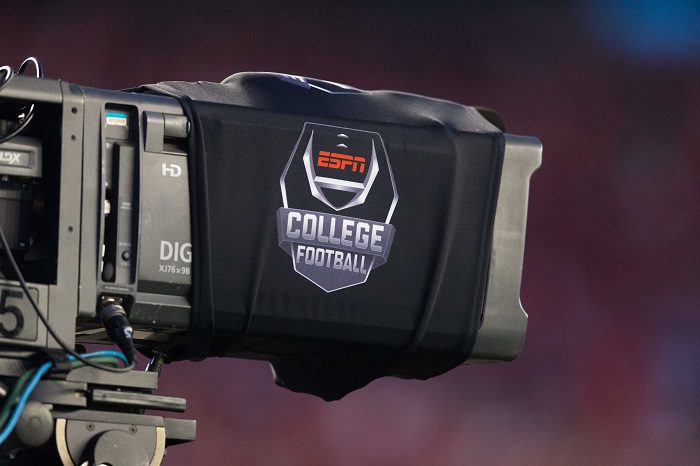 The Big 12 has released its kick off times and television schedule for the Week 6 Big 12 football action.
Saturday, October 9th, 2021
Oklahoma vs. Texas, 11:00 a.m. on ABC
West Virginia at Baylor, 11:00 a.m. on FOX Sports 1
TCU at Texas Tech, 6:00 p.m. on ESPN
*All times listed in CST
This is par for the course in the Big 12. It seems like Red River Rivalry weekend is always a quiet one for the rest of the league. And the game always kicks off at 11:00 a.m. as it is built around the Texas State Fair.
If there is anything good that comes out of Oklahoma and Texas moving to the SEC, getting this game in prime time would be absolutely incredible. I know some of the traditionalists may not love it, and it may get too rowdy for some, but that would be a great experience for both fan bases.
I'm disappointing West Virginia and Baylor is going up against the Red River Rivalry. We can get a mid-afternoon slot for this game? Especially if Baylor is still in the Top 25 next week, that's a letdown from the schedule makers. Heck, even swap it with TCU at Texas Tech, which has all the makings of a dud of a game, based on how those two teams are playing right now.