Baylor Bears
Baylor Quarterback Jacob Zeno Enters Transfer Portal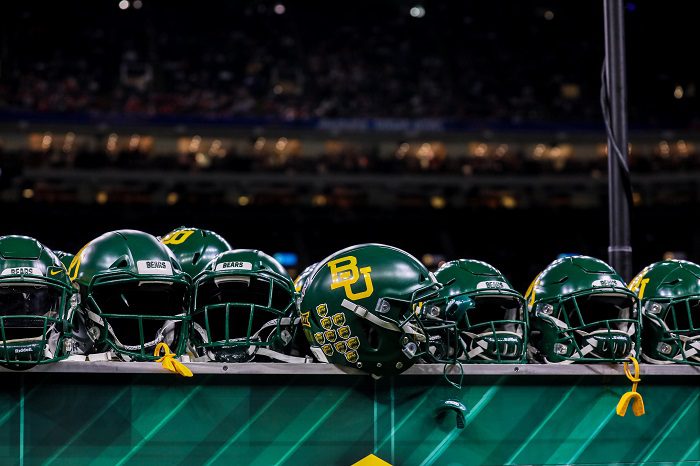 After losing the starting job to Gerry Bohanon this offseason, Baylor quarterback Jacob Zeno has decided to enter the transfer portal.
Zeno was long considered the favorite to replace Charlie Brewer, who transferred to Utah this offseason, after his strong performance in relief during the 2019 Big 12 Championship game.
But Bohanon won the job this offseason and has helped lead the Bears to a 4-0 record and a Top 25 ranking.
Head coach Dave Aranda told SicEm365's David Smoak: "I appreciate Jacob. I value him as a person, I recognize the qualities he brings as a player. I respect the way that he competed and not asking for this type of treatment or not wanting this type of selection, but totally investing in the competition. When things didn't come his way accepting it and working to get better and then when there became a battle for the number two spot, same thing. So nothing but respect for me for him and his family… I want to see him be happy and be somewhere where you can fulfill the stuff he wants to do. When you look at where the quarterback position is going. I think there's probably going to be more of this. I would like for us to not have to experience a lot of it. I imagine we're all probably old school in that way of thinking, but you know from Jacob's part I understand it and I wish him well. "
Also, according to SicEm365's Colt Barber, Zeno had be relegated to third string in the QB room.
Zeno was a four-star prospect and had offers from Georgia, Arkansas, Arizona, Texas Tech, Utah and others.
The Bears take their undefeated record on the road this week to take on the Oklahoma State Cowboys.