Trending Now
NLRB Rules That College Athletes Are 'Employees'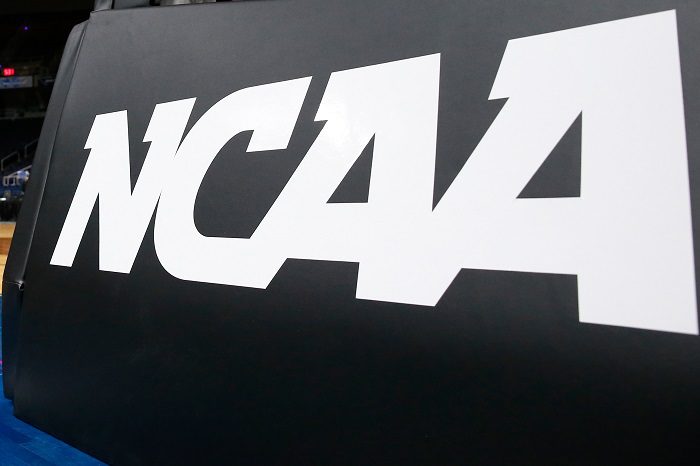 The National Labor Relations Board ruled on Wednesday that college athletics at private institutions can be considered employees, another blow to the NCAA's governance of college sports.
The ruling impacts private institutions for now, which means that athletes at Big 12 member schools Baylor and TCU could benefit from the guidance immediately. But it's not an intuitive leap to see that athletes at public schools could benefit down the line.
NLRB attorney Jennifer Abruzzo wrote the decision.
"In short, GC 17-01 concludes, and this memo reiterates, that the scholarship football players at issue in Northwestern University clearly satisfy the broad Section 2(3) definition of employee and the common-law test. Therefore, those football players, and other similarly situated Players at Academic Institutions, should be protected by Section 7 when they act concertedly to speak out about their terms and conditions of employment, or to self-organize, regardless of whether the Board ultimately certifies a bargaining unit."
Abruzzo called out Northwestern because athletes at that school pursued unionization in 2015. At the time, the NLRB didn't rule on the topic or offer any guidance, leaving both college athletes and universities in limbo.
This ruling provides clear guidance. In addition, Abruzzo noted that the NLRB would consider pursuing cases in which universities try to avoid considering athletes as employees, in cases when they attempt to unionize.
This ruling comes in a tumultuous year for the NCAA and student athletes. The NCAA approved a rule to allow athletes the ability to transfer to another school one time without penalty, and suspended its rules over Name, Image and Likeness (NIL) after the U.S. Supreme Court ruled against the NCAA in a suit.
READ MORE: Week 4 Big 12 Quarterback Power Rankings
READ MORE: Big 12 Football Power Rankings: Week 5
You can find Matthew Postins on Twitter @PostinsPostcard.
**Want to win a $20 gift card? Go sign up here and join our conversation! The best poster each week wins a gift card to your favorite establishment!**