Big 12 News
WVU Releases Statement After Football Fan Makes COVID-19 Claim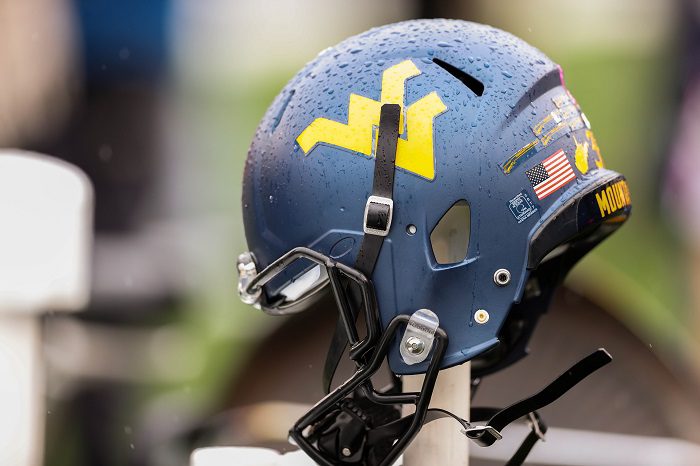 West Virginia University has released a statement following a COVID-19 announcement made via a TikTok video.
An attendee at the WVU football game vs. Virginia Tech on September 18th made headlines after posting a TikTok video in which he asked, "is it too late to tell everyone I got COVID two days ago?" The man says his name is Justin in the video. The video, which was taken from the WVU student section, has since been deleted.  
April Kaull, the Executive Director of Communications at WVU, provided this statement:
We were able to confirm that this person in the post is NOT a WVU student. We are currently working with Athletics to gather information about the ticket holder to pursue any and all appropriate action.
Please note that the ticket is a revocable license, giving the owner of it ("Holder") the right to view the event described from the seat assigned, subject to applicable terms and conditions. WVU may revoke the license, eject or refuse entry to Holder, and/or take further action for failure to comply with the terms and conditions, WVU or venue policies and procedures, illegal activity, or to refuse entry or eject Holders that have come in contact with or test positive for COVID-19 or is otherwise suspected to have been infected.
West Virginia's next game is on Saturday when they host Texas Tech. Kickoff is at 3:30pm ET.