Big 12 News
TCU Football Releases Brief Statement on Arlington School Shooting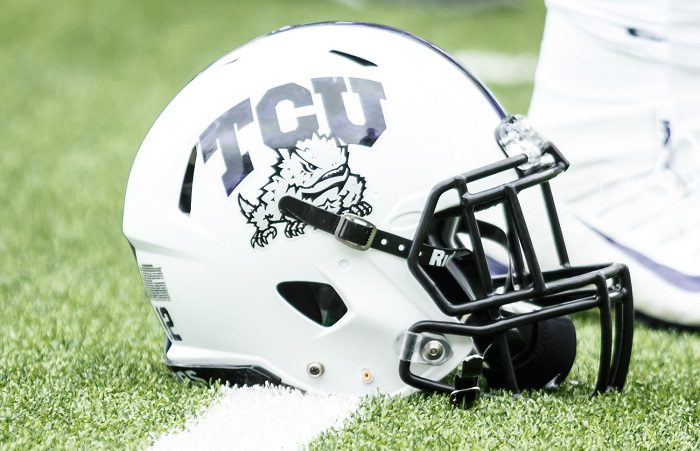 Four people were hurt Wednesday morning during a shooting at Timberview High School in Arlington, Texas.
Arlington police said there was a fight between students on the second floor of the school when one of the students pulled out a gun.
TCU, located in Fort Worth, right around the corner from Arlington, released a brief statement on social media as the news unfolded on Wednesday.
That student has been identified as 18-year-old Timothy George Simpkins who has been taken into police custody after a manhunt across North Texas.
Investigators said Simpkins arrived at the Arlington Police Department with his attorney and was handcuffed in the parking lot. Arlington Assistant Police Chief Kevin Kolbye said Simpkins is expected to be charged with three counts of aggravated assault with a deadly weapon.
"We know that this is a tragedy, a traumatic incident for these high school kids. So, we have a tremendous amount of FBI, Arlington victim services that will hopefully talk to them and help them through this tragic incident," Assistant chief Kolbye said.
A total of four people were hurt, including two students and two adults. Those injuries include a teen female suffered who small abrasion, a 15-year-old male who is in critical condition and has been in surgery, a 25-year-old male in good condition and an adult female, pregnant, treated and released at the scene.