Big 12 News
Oklahoma vs. TCU, Texas vs. Oklahoma State Kick Off Times Announced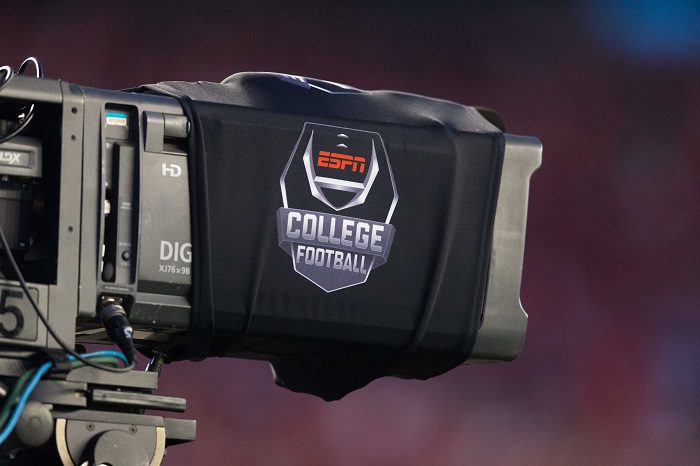 The Big 12 announced kick off times for a pair of key Week 7 games on Saturday afternoon, following the Red River Rivalry in which Oklahoma beat Texas 55-48.
The Oklahoma vs. TCU game will kick off at 6:30 p.m. CST on ABC, while Texas vs. Oklahoma State will get the early slot at 11:00 a.m. on FOX.
As we expected, whoever won the Oklahoma vs. Texas game would find itself in prime time next week. But frankly, I believe the Oklahoma State-Texas game will be a better match up. Watching the Cowboys defense go up against Bijan Robinson, Casey Thompson, Xavier Worthy and the rest of the Texas offense will be one of the best match ups of the entire weekend in college football.
But understandably, with OU ranked in the Top 6, ESPN/ABC is making the decision to put them in prime time next week.