Big 12 News
Defensive Lineman Darrel Middleton Leaves West Virginia Football Program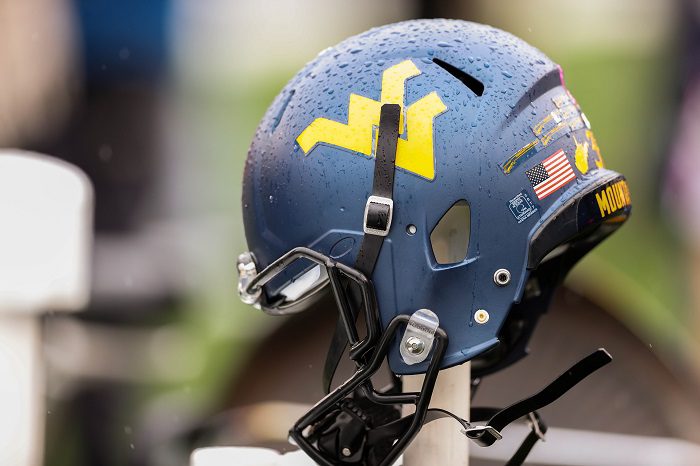 Graduate transfer defensive lineman Darrel Middleton is reportedly leaving the West Virginia Football team. He becomes the third defender on a scholarship to leave the team in the past two weeks, joining linebackers James Thomas and Eddie Watkins.
Although he has not entered the NCAA Transfer Portal yet, Head Coach Neal Brown had this to say during his weekly Tuesday press conference, "Middleton is, I would say at this point, no longer with us."
Middleton spent his first two college years at East Mississippi Community College. He then committed to the Tennessee Volunteers as part of the 2019 recruiting class. At the time, Middleton was ranked as the country's No. 4 junior college defensive tackle. After playing in 22 games during his two years at Tennessee, he elected to transfer this past offseason. He left the Volunteers have totaled 43 tackles and two sacks, while starting a total of twelve games.
Middleton committed to West Virginia in July and was a bit behind schedule after arriving to campus in the middle of fall camp. He first suited up for the Mountaineers in Week Two and ended up with a combined total of just 19 snaps in Weeks two through four. Pro Football Focus did, however, grade him as the top player on the Mountaineers during those 19 snaps.
After Week Four's game against Oklahoma, Middleton took to social media to question what his position with the team was and how much longer he would be around. He did not see the field in Week 5 and did not even travel with the team to Waco to play Baylor in Week Six. Now he will be looking for a new team to play for.