Big 12 News
Big 12 Football: Opening Lines Released for Week 8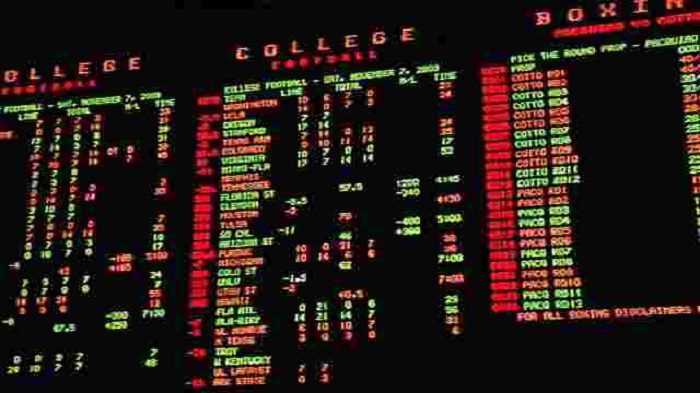 With Week 7 of the Big 12 football season in the books, we now look ahead to Week 8. Week 7 saw Oklahoma State assert itself, OU make the QB change that gives the Sooners serious hope of a 2021 Championship run, but now we move on to Week 8, where there are four Big 12 games on the schedule.
These lines will often times start moving quickly by Monday or Tuesday, so if you see a number you like, it's best to get moving on it. We will release our Big 12 football picks by Thursday, on our podcast and here on the website. Quick note: if you aren't subscribe to the podcast, go do that now on iTunes, Spotify or wherever you get your podcasts.
Here's a look at the lines.
Big 12 Football Week 8 Lines
Oklahoma -38 at Kansas
Texas Tech -1 vs. Kansas State
Iowa State -6 vs. Oklahoma State
TCU -5 vs. West Virginia
Is it just me or is the Iowa State vs. Oklahoma State spread way out of whack? Given Oklahoma State's defense, this just doesn't feel right to me. I'm OK with Iowa State being a favorite at home, but by nearly a touchdown. I don't think Iowa State has earned that.
Otherwise, the Sooners-Kansas line finally feels accurate, as KU has been given too much credit in its Big 12 games thus far this season. Tech vs. K-State is a total toss up, and TCU getting more love being home is completely fine, although WVU is going to be desperate and is coming off a bye week.