Big 12 News
Big 12 Football Week 8 Kick Off Times Confirmed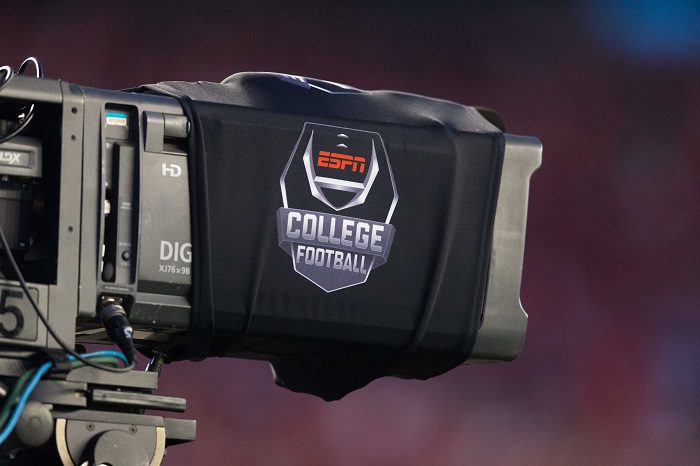 The Big 12 Conference didn't announce its Week 8 kick off times, as ESPN and FOX wanted to wait to see the results from Week 7. But after all five games were finalized in Week 7, the Big 12 announced its kick off times for Week 8 games.
Here's a look at the kick off times so you know how to plan your weekend properly.
Week 8 Big 12 Kick Off Times
Kansas vs. Oklahoma: 11:00 a.m. on ESPN
Texas Tech vs. Kansas State: 11: 00 a.m. on FOX Sports 1
Iowa State vs. Oklahoma State: 2:30 p.m. on FOX
TCU vs. West Virginia: 6:30 pm. on ESPNU
*All times listed in CST
It's not a great slate of games for the Big 12, other than Iowa State vs. Oklahoma State, which is getting a premier slot on FOX in the 2:30 CST spot. Considering the CBS SEC Game of the Week is Ole Miss vs. LSU, with the Tigers having a down season, the Cyclones and Cowboys have a chance to be the higher-watched college football game in that time slot next week.
Otherwise, TCU vs. West Virginia has some intrigue since neither team is meeting expectations this season, and the loser will really be down in the dumps. And for Kansas State, after a tough slate of games to open the Big 12 season, this is one Chris Klieman could use to get back on track, but then for Tech, they become bowl eligible with a win, which would be a huge step in the right direction for the Red Raiders.