Trending Now
Watch: West Virginia Surprises Kicker Casey Legg With Scholarship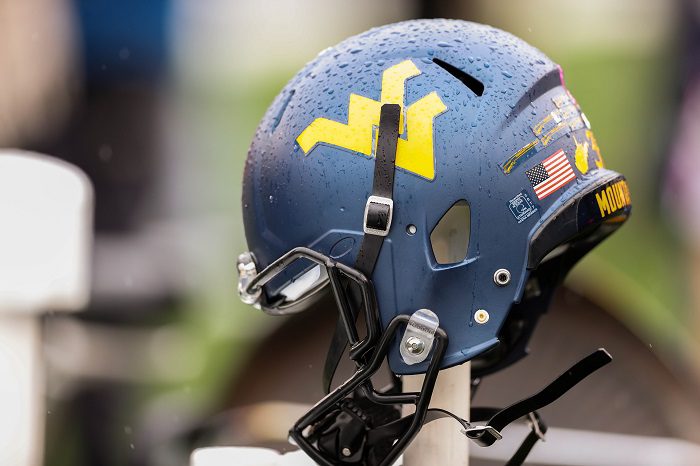 West Virginia kicker Casey Legg received a surprise on Tuesday from head coach Neal Brown. Brown announced that in front of the team that Legg has earned a full scholarship. A video of the announcement was posted on the Mountaineers social media platforms and can be seen below:
The video shows Brown state that he would have made the announcement a few weeks ago, but that he did not want to jinx Legg, who made his first 13 kicks this season before having one blocked on Saturday against TCU.
Casey Legg's mom was also in attendance when Brown made the announcement.
Legg is a native of Charleston, WV and has been a reliable asset for coach Brown. He did not play football in high school, but rather played soccer and was the captain at Cross Lanes Christian School his junior and senior years.
Legg in 20-of-25 in 20 games as a Mountaineer, including 13-of-14 this season. Saturday's game against TCU also featured his career long 49 yard field goal.
He even earned Big 12 Conference Specialist of the Week and one of the Lou Groza Awards "Stars of the Week" honors.
The Mountaineers next game is on Saturday when they host the No. 22 Iowa State Cyclones.