Big 12 News
Big 12 Conference Announces Week 10 Kick Off Times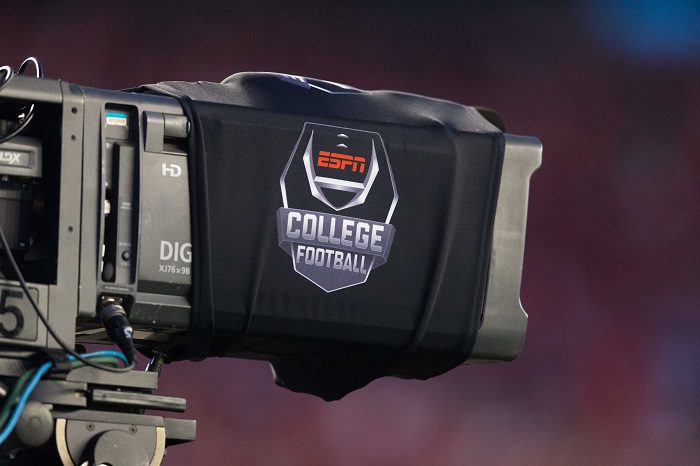 The Big 12 Conference had not yet released Week 10 kick off time for Saturday, November 6th, because ESPN and FOX likely wanted to see how the Week 9 games played out to see who they could justify putting into a prime time slot and/or on a major network.
Their hopes of Texas and Iowa State both winning did not come to fruition, as both teams lost on Saturday, which took some of the juice of out that game next weekend. So with that being said, here are the kick off times announced for Week 10.
Big 12 Football Week 10 Kick Off Times
Kansas State at Kansas, 11:00 a.m. on FOX Sports 1
Oklahoma State at West Virginia, 2:30 p.m. on ESPN
Baylor at TCU, 2:30 p.m. on FOX
Texas at Iowa State, 6:30 p.m. on FS1
*all times in CST
Since Baylor beat Texas on Saturday, the Bears are right in the thick of the Big 12 race and get one of the major network spots on big FOX at 2:30 on Saturday against TCU. With the way the Horned Frogs have been playing (1-4 in conference play), this one could get ugly fast. But it's a rivalry game, so sometimes the cliche of "throw the numbers out the window" actually works out.
Otherwise, Oklahoma State heading to Morgantown now has more intrigue with the way the Mountaineers have turned things around the last two weeks. Texas at Iowa State doesn't have as much pull in the Big 12 race as many of us expected before the season began, while the Sunflower Showdown may not be much of a contest, but once again a rivalry game, anything is possible.