Big 12 News
Big 12 Football: Opening Lines Released for Week 10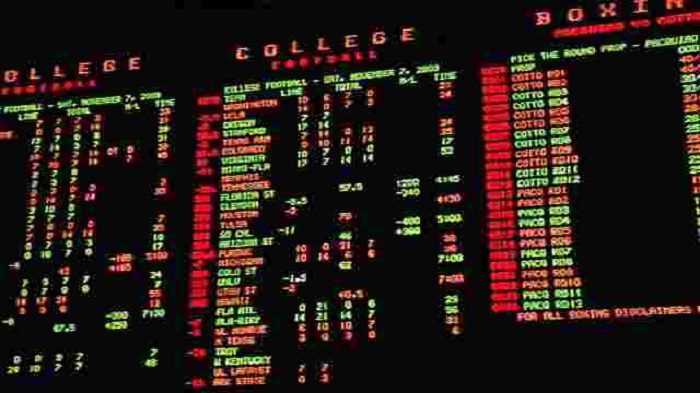 With Week 9 of the Big 12 football season in the books, we now look ahead to Week 10. Week 9 saw another blown double-digit lead by the Texas Longhorns, a ton of Big 12 officials drama between Iowa State and West Virginia, while Kansas State, Oklahoma and Oklahoma State all rolled to big victories. And for a second-straight week, a Big 12 coach is out, this time in Fort Worth.
But now, let's see what the betting action might look like for Week 10.
These lines will often times start moving quickly by Monday or Tuesday, so if you see a number you like, it's best to get moving on it. We will release our Big 12 football picks by Thursday, on our podcast and here on the website. Quick note: if you aren't subscribe to the podcast, go do that now on iTunes, Spotify or wherever you get your podcasts.
Here's a look at the lines.
Big 12 Football Week 10 Lines
Kansas State -23.5 at Kansas
Oklahoma State -2.5 at West Virginia
Baylor -5 vs. TCU
Iowa State -6.5 vs. Texas
All of these lines felt right when they came down, but expect the Baylor line to move quickly in the wake of TCU parting ways with head coach Gary Patterson. If you told me two weeks ago that Oklahoma State at West Virginia would have the closest line of the week, I would not have believed you. But that's kudos to how well the Mountaineers have been playing in their last two games.
As for Iowa State vs. Texas, this game won't have the meaning we all hoped or thought it would when the season started, but the loser of this game is really going to have an even more disappointed fan base.
As for the Sunflower Showdown, when lines get that big, it's always a guessing game.