Big 12 News
Big 12 Conference Announces Week 11 Kick Off Times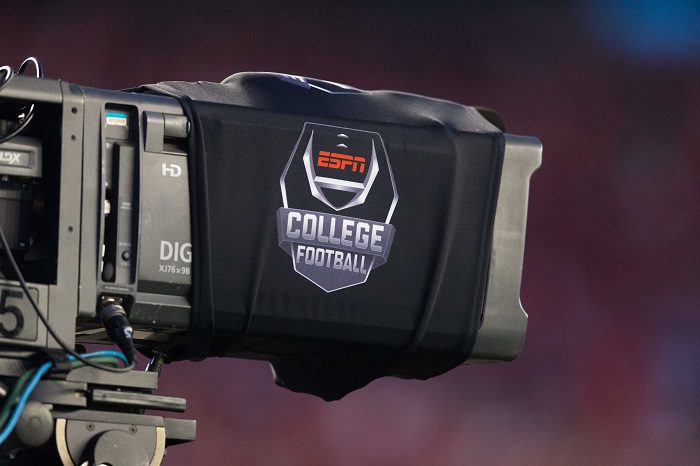 The Big 12 Conference finalized its kick off times for the Week 11 games on November 13th, 2021. ESPN and FOX had used their flex option, where they could wait for the results of the Week 10 games to be final until deciding when each game was going to kick off.
Here's a look at when each game kicks off during a full Week 11 slate.
Big 12 Week 11 Kick Off Times
West Virginia at Kansas State – 11am CT/ 12pm ET on FOX Sports 1
Oklahoma at Baylor – 11am CT on FOX
Iowa State at Texas Tech – 2:30pm CT on ESPN2
Kansas at Texas – 6:30pm CT on ESPNU
TCU at Oklahoma State – 7pm CT on FOX
It looks like Baylor hosed itself by losing to TCU, likely taking their game against Oklahoma out of a prime time slot. That was either set to be at 11am or 7pm CT, and it got the early nod. And then, with the way the Oklahoma State Cowboys are playing, likely launching into the Top 10 after this past weekend, along with TCU playing better following the Baylor win, there is more intrigue than expected into that game in Stillwater, which gives the Pokes the prime time nod.
Otherwise, it's a pedestrian week for the league, with WVU at Kansas State likely the "next of the best", which isn't saying a ton since Texas is hosting Kansas in a snooze fest, and barring Iowa State not getting off the bus, the Cyclones should be able to take care of business in Lubbock.