Big 12 News
TCU QB Matthew Downing to Enter Transfer Portal: Report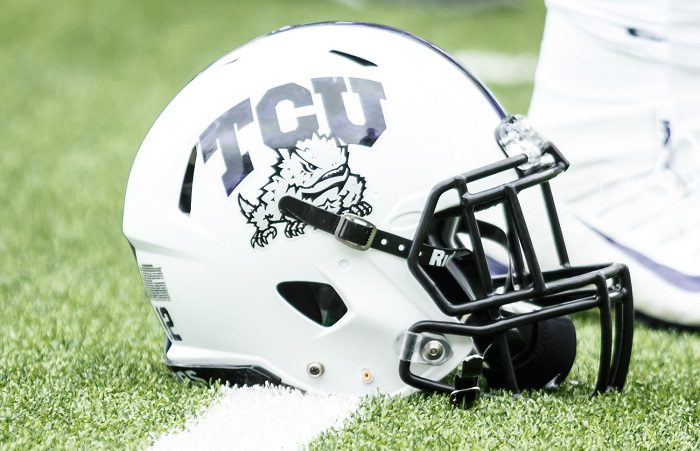 The TCU Horned Frogs are set to reportedly lose some depth in their quarterback room with Matthew Downing entering the transfer portal.
The report came down from Horned Frog Blitz's Jeremy Clark on Wednesday afternoon.
It should not come as a huge surprise, as Downing was no longer just blocked by Max Duggan from serious playing time, but also Chandler Morris, the Oklahoma transfer who got his first college start on Saturday and led the Horned Frogs to a 30-28 upset over the Top 15 Baylor Bears.
Downing had only went 3/4 for this season for 26 yards, all coming back on September 4th against Duquesne. His most extensive playing time in his four seasons on campus came last year when he started in place of Max Duggan against Iowa State and finished 11 of 21 for 158 yards and one touchdown pass.
Downing started his college career at Georgia before transferring to TCU following the 2018 season in Athens.
As for the Horned Frogs, they'll start Chandler Morris again this weekend when they travel to take on No. 10 Oklahoma State in Stillwater.