Big 12 News
Kansas State Loses DB Cincere Mason for Rest of Season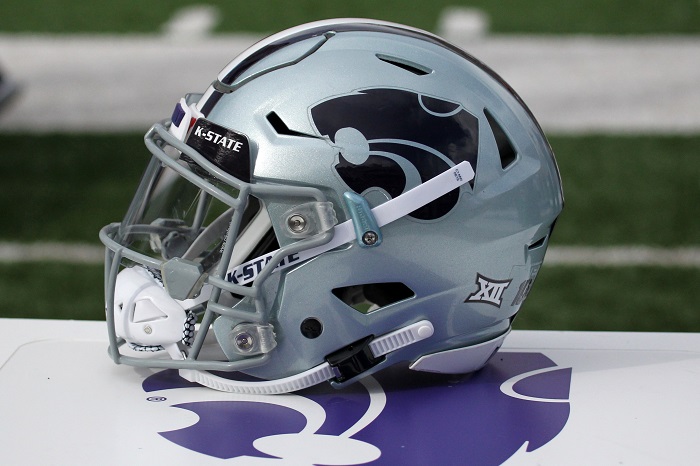 Kansas State head coach Chris Klieman announced Tuesday afternoon that Cincere Mason, a contributor in the Wildcats secondary, will miss the remainder of the season with a knee injury.
According to Ryan Black of The Manhattan Mercury his teammate, DT Timmy Thorne, is optimistic:
"In my eyes, things happen for a reason," DT Timmy Horne said. "(Mason is) going to come out with a good (attitude) about it."
Mason transferred from Kennesaw State during the offseason and has played in all 10 games this year, including a start against Oklahoma. At Kennesaw State, he recorded 83 tackles and five interceptions in three seasons and is a senior this year. Because of the COVID-19 season, Mason could be eligible for a fifth year, but it is uncertain if he will exercise that option or not.
Though he wasn't a starter, this leaves a hole in the secondary that defensive coordinator Joe Klanderman will need to address, and quickly. Kansas State will need guys like Reggie Stubblefield and TJ Smith to step up in his absence with Baylor and Texas left on the schedule.
The 7-3 Wildcats host 8-2 Baylor this Saturday at 4:30 on FOX Sports 1 in a game that could decide which team will head to the Alamo Bowl on December 29th.