Big 12 News
Playoff Expansion Coming in 2023 or 2025: Report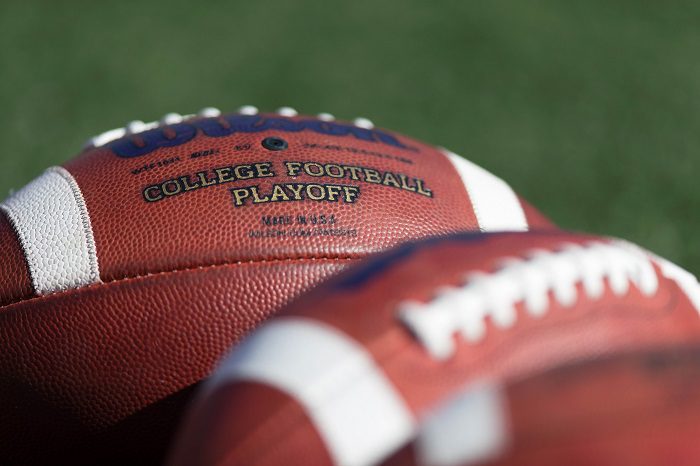 Buckle up and hang on tight, because it sounds like we are headed towards another major shakeup in the College Football Landscape. The College Football Playoff expansion has seemed inevitable for a while now, but it has taken another step in becoming reality. According to Dan Patrick this morning on The Dan Patrick Show, a 12-Team College Football Playoff is "a go". The expansion will be voted on in December and, if approved, would start in 2023. If not approved the expansion will not take place until 2025. Here is the video that Patrick released this morning:
It has yet to be confirmed what the exact playoff model will look like, but this tweet by Ross Dellenger from Sports Illustrated gives us an idea of the options for a 12-Team Playoff:
The most likely outcome is what is being referred to as the "5+1" model. This model will consist of each "Power Five" Champion and the highest-ranked "Group of Five" champion receiving an automatic bid into the playoff field. The playoff field will then be completed using six at-large bids based on the final rankings.
This model will strengthen the impact of conference championship games by incentivizing them as play-in games. It would also help with the issue of college football's biggest players sitting out of bowl games to prepare for the NFL Draft.
The future of college football looks bright and exciting, and this expansion could finally be the answer to the college football postseason that this sport has needed. Gone are the days of the BCS and it sounds like the 4-team Playoff's days are numbered as well and college football will be better because of it.