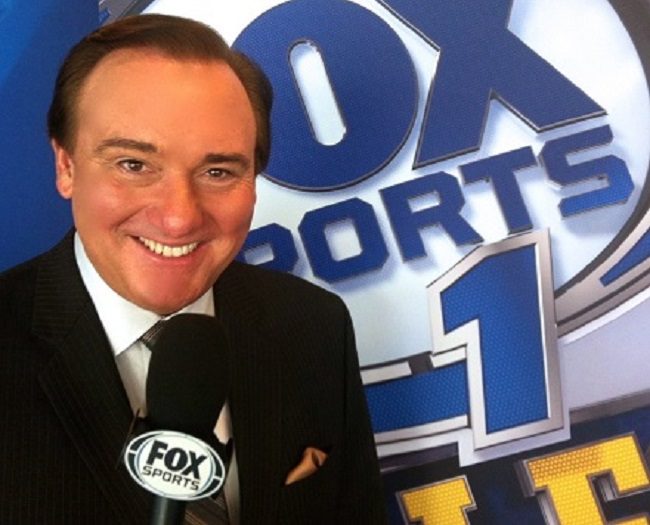 While Oklahoma is playing Iowa State on Saturday, Baylor plays Kansas State, Oregon takes on Utah, and Ohio State meets Michigan State, the SEC is continuing it's annual FCS bowl, where every team gets a cupcake game sometime in mid-November before they play their rivalry match ups on Thanksgiving weekend.
It's been a joke for as long as it's existed. We've consistently called out the league, since the rest of national media won't do it. But someone who is willing to do it and who we always love for calling it like it is, is FOX Sports play-by-play man Tim Brando.
Brando fired off this tweet on Saturday afternoon.
Brando is absolutely right. ESPN is never going to have its talking heads scream about this because the network is in bed with the SEC. The SEC Network is owned by ESPN.
Brando went on to agree with a fan who said these games make the FCS programs big money, which is true, but as the broadcaster points out, playing them in November is a really bad look for the sport.
And let's not even get started on how the SEC only plays eight conference games, which basically allows each team in the conference to only have to win two league games for it to become bowl eligible, if it schedules a soft enough non-conference slate. We can dig into that more another time.
Oh and by the way, Tim Brando finds himself on the call tonight for a Big 12 showdown between Oklahoma State and Texas Tech. Kick off is at 7:00 p.m. CST on FOX.