Big 12 News
Opening Lines Released for Week 13 Big 12 Football Games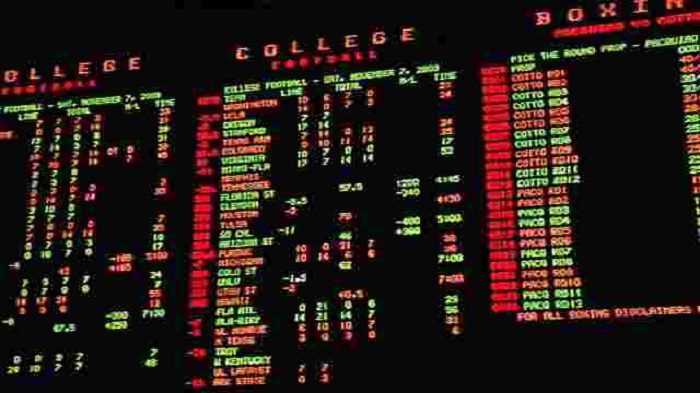 With Week 12 of the Big 12 football season in the books, we now look ahead to Week 13. Week 12 saw some a packed Saturday with Oklahoma beating Iowa State, West Virginia handing Texas its sixth-straight loss, then TCU hung on against Kansas, Baylor beat Kansas State and Oklahoma State rolled Texas Tech.
But now, let's see what the betting action might look like for Week 13.
These lines will often times start moving quickly by Monday or Tuesday, so if you see a number you like, it's best to get moving on it. We will release our Big 12 football picks by Thursday, on our podcast and here on the website. Quick note: if you aren't subscribe to the podcast, go do that now on iTunes, Spotify or wherever you get your podcasts.
Here's a look at the lines.
Big 12 Football Week 13 Lines
Iowa State -14 vs. TCU
Texas -1.5 vs. Kansas State
Baylor -14.5 vs. Texas Tech
West Virginia -15 at Kansas
Oklahoma State -3 vs. Oklahoma
A quick look at these lines and first off, Kansas is starting to get more respect. When is the last time they were a two-touchdown underdog in a Big 12 Conference game. Also, Oklahoma State deserves to be a favorites against the Sooners. The Cowboys are playing the best football in the league right now. Texas being a favorite makes zero sense at this point in time, and I'd hammer the Wildcats.