Big 12 News
Former Four-Star Texas Safety Tyler Owens Transferring to Texas Tech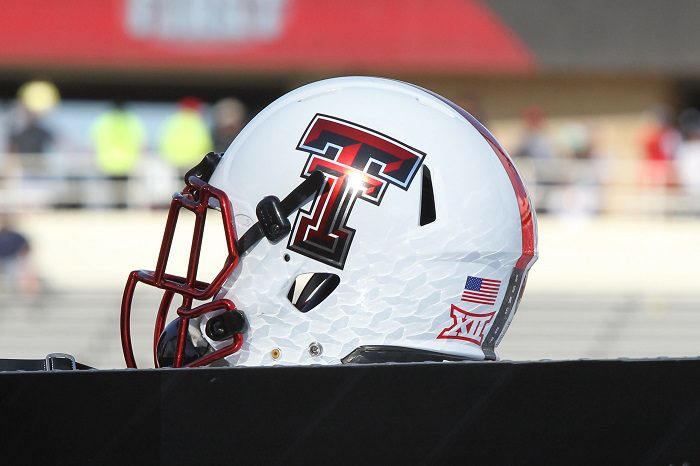 In what could be a recurring headline this offseason, a former member of the Texas Longhorns has transferred after a disappointing season. Former four-star Texas safety Tyler Owens will head to Lubbock according to a report from The Athletic's Sam Khan Jr.:
Anytime a team can add experience in the secondary through the transfer portal it's a win. When that experience spans three seasons, it's even better. However, Owens did struggle to find regular playing time while in Austin, recording 13 tackles in 10 games. Owens will hope to have a larger impact for the Red Raiders in 2022.
Owens was a four-star recruit in the 2019 class and had a composite score of 0.9513, making him the 18th ranked player in the state of Texas that year. He has a good frame, listed at 6'2″ 203 lbs, and was said to have potential first-round talent by 247Sports recruiting analyst Gabe Brooks.
Owens hasn't reached that level of potential just yet, but maybe a change of scenery and a new scheme is what he needs to get going. Joey McGuire, new head coach at Texas Tech, is getting a physical player in Owens and should have a great role for him at nickel next year; and that's a good thing, for Owens and for McGuire.