Big 12 News
Heartland College Sports Sets Record Month with 1,000,000 Page Views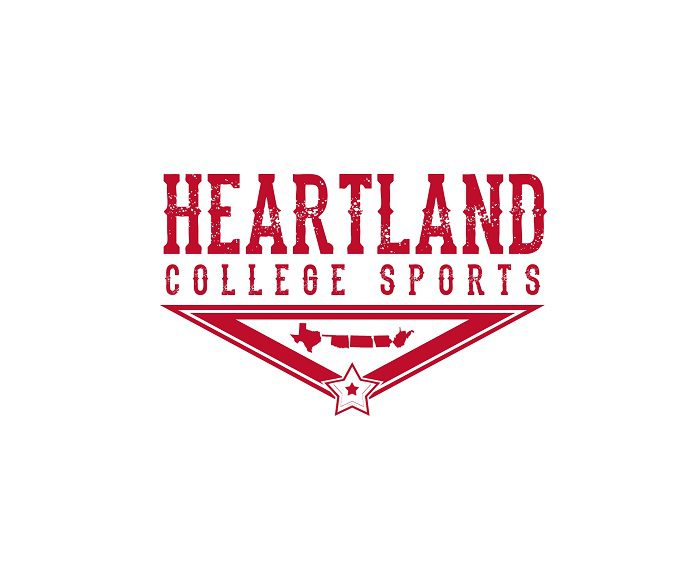 When I started this website seven years ago, I had a little bit of money to invest, a laptop and a vision. I saw where the national media landscape was moving and saw the Big 12 being left behind by, most notably, ESPN, as the network continued to suck up to the SEC, and to a lesser extent, the Big Ten. I knew that Big 12 fans, of which I was one, was getting the short end of the stick in terms of media coverage. So I launched this website to be an outlet and space for Big 12 fans to get their information, find opinion pieces they won't get elsewhere, and build a community through our social media channels.
Seven years later, we've done that and much more and reached a huge milestone last month. In October 2021, we cross the 1,000,000 page views mark, with 1,056,993, to be exact, which includes more than 500,000 users across the site.
I remember launching this site and being excited when I saw 10 people had read something. Then I was excited by 100 and 1,000. But never in my wildest dreams would I have envisioned Heartland College Sports reaching this many fans on a monthly basis.
For some more background on the story, the goal was to apply my media background and knowledge, while combining it with my passion for the Big 12 and develop the premier Big 12 sports outlet. I became a Big 12 fan covering the league when working in radio in Woodward, Oklahoma, then moved to New York City for a variety of opportunities with CBS Sports Radio, Sports Illustrated and FOX News radio. I've since spent the past nearly four years in Kansas City, which has only increased our access to games, events and ultimately, you, our fans, listeners and viewers.
Every day for the last seven years of my life I have thought about how to improve this outlet for Big 12 fans and what would make it a better experience for our readers and also help it grow as a media outlet. Oh, and that's on top of having a job, being married, having two kids, moving halfway across the country, and all the other personal trials and tribulations we all deal with.
And I don't write any of this as a way to look for pats on the back, but rather to share with you our story. It's not a story about venture capitalists throwing money at a media opportunity and finding success, which happens more often than you think. It's a story about organically growing something many of you wanted at a grassroots level and watching it succeed.
And none of this would have been possible without the help of our awesome staff who has helped grow this from the early days. Matthew Postins and Derek Duke top the list as guys who were pitched a vision years ago, stayed loyal, loved the product, and are two of the core contributors to what we do every day. Longtime contributors include Dave Beall and Cameron Brock, plus more recent additions like Robert Graves, Bryan Clinton, Joe Mathieu, Tori Cummings, Jacob Lee and Ray Dozier.
Everyone has played a role, some bigger than others, but your support for what we do has allowed us to add to our staff, create and produce more content, try out new ideas to grow the brand, with the ultimate goal of reaching more Big 12 fans every day and giving them a place to call home for all the content they want and crave.
Also, a big thanks to our friends from around the Big 12, individuals and outlets, who have been partnered with us in some capacity, guests on shows, or just occasionally linked to what we might write. Outlets such as Boone Pickens State, Cyclone Fanatic, Pistols Firing Blog, SicEm365, Rock Chalk Talk, GoPowercat, Staking the Plains, Blue Gold Sports and many others.
So as we approach Thanksgiving, I, and we, want to thank YOU for your support, whether you've been a reader for seven years or seven days, we appreciate you sharing our articles, listening to our podcasts, watching our YouTube and Instagram Live videos and much more.
Thank you. And the best is yet to come.