Big 12 News
Kansas State LB Wayne Jones Enters Transfer Portal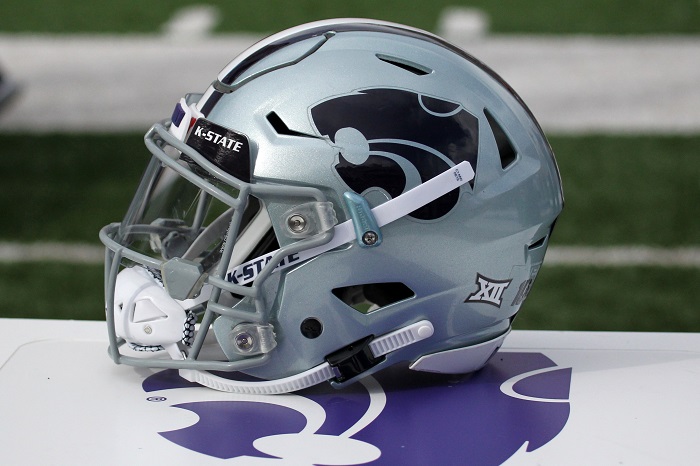 According to a report from 247Sports, Kansas State linebacker Wayne Jones has entered the transfer portal. While at Kansas State, Jones recorded 93 tackles, two tackles for loss, two quarterback hurries, and two fumble recoveries over a 36 game career. This is the third player form Kansas State's 2021 roster that has left the team.
Jones is a member of Bill Snyder's 2018 recruiting class and was a three-star recruit out of Owasso, Oklahoma. Even though he was the fourth-highest signee in that 2018 class, he has struggled to find the field as of late. He started 13 games as a redshirt freshman but hasn't seen consistent playing time since that season. In 2020 he was a reserve player at safety and nickel and eventually made a position change to linebacker. He was excited about the switch, according to a quote this spring from an interview with 247Sports:
"I was all for it," Jones said of the move during the spring. "I'm really excited about being in the box. I'm comfortable down there and I feel like it's a good fit."
Unfortunately, the switch proved to be challenging for Jones, as he was only able to produce 11 tackles during his junior year, thus the decision was made to enter the transfer portal.
in 2018 Jones chose K-State over Illinois, Louisville, Michigan State, and Oklahoma State and those schools will be names to watch to land the linebacker going into the 2022 season.