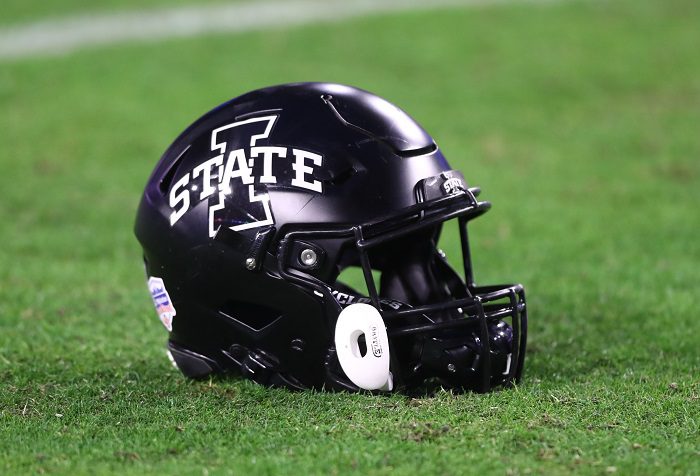 Iowa State wide receiver Tarique Milton announced Monday evening that he intends to enter the transfer portal. He will use his year of extra eligibility granted due to the COVID-19 pandemic to get more playing time in another program.
Here is his announcement from Twitter:
Milton was part of Matt Campbell's 2017 recruiting class that also included star tight end, Charlie Kolar. That class, combined with his 2018 class, has built the foundation of Iowa State's best stretch in program history, including five straight seasons of seven or more wins and five straight bowl appearances.
The emergence of true freshman wideout Jaylin Noel was certainly a factor in Milton's decision, as he supplanted Milton on the depth chart as the year pressed on. Daniel Jackson is another young talent for the Cyclones that seemed to emerge late in the year and took snaps from Milton. Clearly, the Cyclones are not hurting for depth at the position, and Milton felt he could be more useful elsewhere.
During four seasons, the senior pass-catcher recorded 99 receptions for 1,519 yards and seven touchdowns. His best year was 2019 when he caught 35 passes for 722 yards and three touchdowns. Milton was injured most of 2020-21 and was much less productive than his first two seasons in Ames. However, Milton has been a proven weapon when healthy and will land somewhere that he can be utilized in his final year of eligibility.