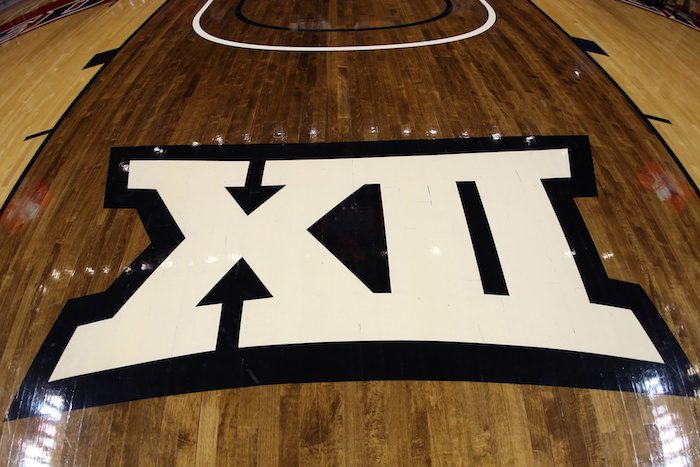 West Virginia lost its second straight game in women's basketball, falling to No. 16 Kentucky, 83-60, in the first game of the Big 12-SEC Challenge on Wednesday night.
The Mountaineers (4-2), playing their third straight game away from Morgantown, lost by a point to BYU on Saturday at the St. Pete Showcase. Their game with the Wildcats (5-1) wasn't nearly as close.
Kentucky won the game on the strength of a great shooting night, firing better than 50 percent from the floor and the 3-point line for most of the night. Rhyne Howard led Kentucky with 27 points, while Dre'una Edwards had a double-double — 19 points and 10 rebounds. Jada Walker added 13 points.
KK Deans led the Mountaineers with 20 points and fouled out, while Esmery Martinez had a double-double of her own — 14 points and 10 rebounds.
Kentucky had a nine-point lead at the break, 40-31, after pulling away from West Virginia in the second quarter, 24-14. Martinez had eight points by the break, along with five rebounds, while Deans had seven points. Howard had 12 points and Edwards had 11 points for Kentucky at the break.
West Virginia plays again on Dec. 7 at home against Charlotte.
The Big 12-SEC Challenge continues on Thursday with two games. Texas Tech will host No. 20 Georgia at 11 a.m. and LSU will host No. 14 Iowa State at 6 p.m.
The SEC won the challenge last season, 7-1. Two of those games were cancelled due to COVID-19. The Big 12 won the challenge last in 2019.
You can find Matthew Postins on Twitter @PostinsPostcard.
**Want to win a $20 gift card? Go sign up here and join our conversation! The best poster each week wins a gift card to your favorite establishment!**
Big 12-SEC Women's Challenge Schedule, Results
Wednesday, December 1
No. 16 Kentucky 83, West Virginia 60 (SEC up 1-0)
Thursday, December 2
No. 20 Georgia at Texas Tech – ESPNU – 11 a.m.
No. 14 Iowa State at LSU – ESPN2 – 8 p.m.
Friday, December 3
Kansas State at No. 1 South Carolina – SECN+ – 6 p.m.
Saturday, December 4
Mississippi State at Oklahoma – Bally Sports Oklahoma – 2 p.m.
Missouri at No. 5 Baylor – ESPNU – 7 p.m.
Sunday, December 5
Florida at TCU – Big 12 Now on ESPN+ – 1 p.m.
Oklahoma State at Auburn – SECN+ – 2 p.m.
Vanderbilt at Kansas – Big 12 Now on ESPN+ – 2 p.m.
No. 15 Texas at No. 17 Texas A&M – SEC Network – 3 p.m.
All times central; All rankings from AP Poll