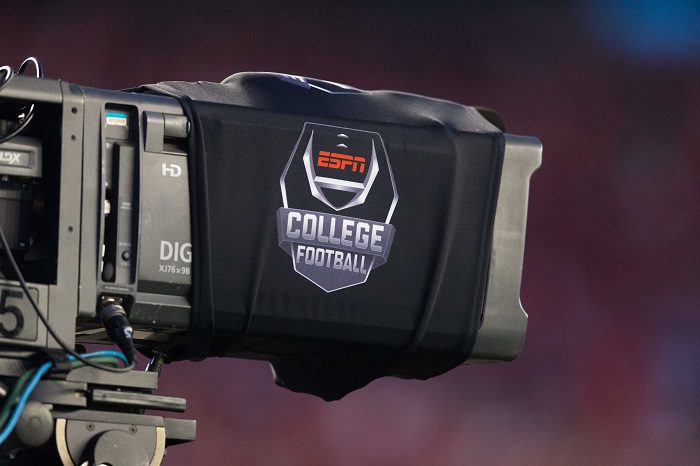 Expansion is happening! Well, sort of. According to Brett McMurphy of Action Network, the NCAA approved the addition of a 42nd bowl game this year, guaranteeing that all 84 bowl-eligible teams will get into the postseason. The bowl game will be played in Texas and will host a pair of "Group of Five" teams. The date of the new bowl game has yet to be determined but is expected to be televised on an ESPN network.
According to McMurphy, without the additional bowl game, two of the following six-win teams would not have played in a bowl game: Ball State, Hawaii, Miami (Ohio), North Texas, ODU, or Wyoming.
This bowl was proposed in the wake of Hawaii being deemed bowl eligible with a 6-7 record after many did not consider the Rainbow Warriors eligible with a losing record. However, the NCAA rules state that teams who reach six wins are indeed eligible to participate in a bowl game.
Hawaii will now face Memphis in the Hawaii Bowl on December 24, which will be televised on one of the ESPN networks.
Bowl season pits nonconference opponents against one another and this just adds another matchup to an already glorious slate of games. This really is the most wonderful time of the year.