Big 12 News
The Big 12 Championship Game Crushed the ACC, Pac-12 in Viewership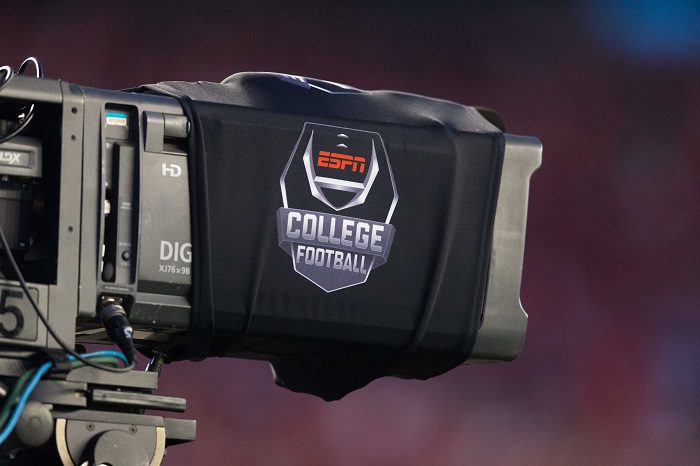 Conference Championship weekend has come and gone and we are officially into bowl season in less than two weeks. It's hard to believe that another season has passed us by, but what a season it was. The Big 12 Championship Game was supposed to be a heavyweight battle between Oklahoma and Iowa State.
Well, neither of those teams lived up to expectations, but the battle for the conference crown was between heavyweights of the 2021 season. Fifth-ranked Oklahoma State took on the ninth-ranked Baylor Bears in what was a defensive slugfest that ended in a fourth-down goalline stand. The game was everything that it was hyped up to be and the nation certainly took notice.
11.6 million people tuned in for the Big 12 Championship game on Saturday, finishing only behind the Big 10 and SEC title games, which featured the top three teams in the College Football Playoff.
Here is a look at the ratings, courtesy of Colt Barber, owner of SicEm365.com:
The Big 12 is clearly in a tier above the Pac-12 and ACC, but that is something we have known for a few years now. Clemson has been the only team that has been relevant out of either of those conferences on the national scale since Jameis Winston played for the Seminoles nearly a decade ago.
It is also worth noting that the two teams that played in the AAC Championship (Cincinnati and Houston) are both Big 12 bound. The addition of those programs, along with BYU and UCF, should help vault the conference even further ahead of the Pac-12 and ACC and should help the Big 12 compete with the SEC and Big 10 for national media coverage.