Big 12 News
Texas Tech Hires Oregon's Tim DeRuyter as Defensive Coordinator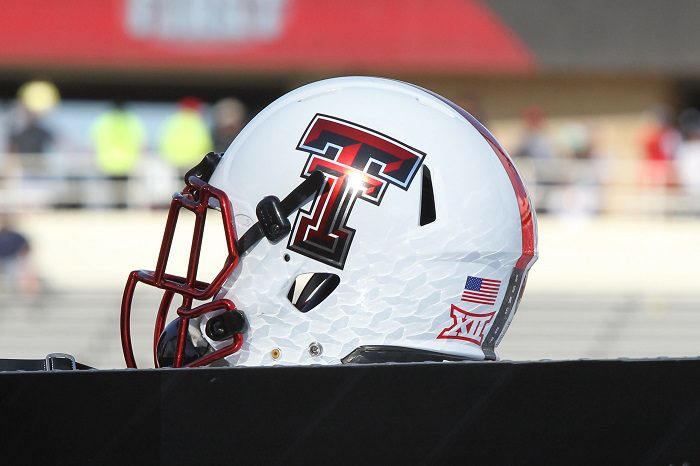 Joey McGuire is building a veteran staff in Lubbock that should be among the best in the new Big 12, and it sounds like he has found his defensive coordinator. According to Doug Samuels of FootballScoop Tim DeRuyter, Oregon's current DC, is expected to join the Texas Tech staff under the same title.
This comes just days after Mario Cristobal left the Ducks for Miami and started a mass exodus like the one going on up the road in Norman. DeRuyter spent one season under Cristobal as defensive coordinator, but held that title at several other schools, including Air Force, Cal, Navy, and Texas A&M.
According to FootballScoop, McGuire had previously targeted Louisiana defensive coordinator Patrick Toney, who ended up following Billy Napier to Florida as his co-defensive coordinator. Nonetheless, McGuire still managed to find someone who has recruited Texas before and had a wide recruiting footprint given the places he has been throughout his career.
DeRuyter, 58, has spent years implementing a 3-4 scheme that serves an aggressive defensive mentality. His time as a head coach was a wash, going 30-30 at Fresno State, but the majority of his career as a defensive coordinator has been successful. He will be a veteran fixture in the Red Raiders coaching staff, and should immediately help TTU improve on that side of the ball.