Big 12 News
Kansas State Releases Statement on Aggieville Bar Shooting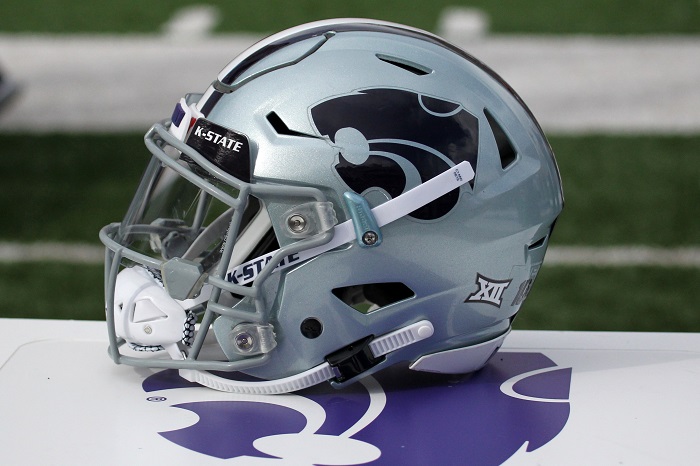 Kansas State University has released a statement on the shooting that took place at an Aggieville bar. The incident took place around 1:30 a.m. on Sunday morning at Tate's Bar.
"Early Sunday morning the Riley County Police Department reported that a Kansas State University student was shot during an incident in an Aggieville bar. While the university will not comment on an ongoing investigation, we are deeply concerned for the injured student and our K-State community. 
"Students who may have been impacted by this incident have supportive resources available to them by the university. Counseling and Psychological Services can be reached at 785-532-6927 to provide emotional support. Office of Student Life can be reached at 785-532-6432 or via email at [email protected]  Learn more about the Office of Student Life at k-state.edu/studentlife. Learn about Counseling and Psychological Services at k-state.edu/counseling.  Both university offices open at 8 a.m. on Monday, Dec. 13."
Two people were transported to Ascension Via Christi for treatment of their injuries.
According to GoPowercat, social media reports say at least one player on the Kansas State football team was wounded in the incident and while the investigation is ongoing, one source said it appeared that the player was attempting to stop the person with the gun.
Anyone with information can contact Riley County Police Department at (785) 537-2112 or email any information to Detective Compagnone at [email protected].