Big 12 News
Iowa State Lands Three-Star Defensive Back Terrell Crosby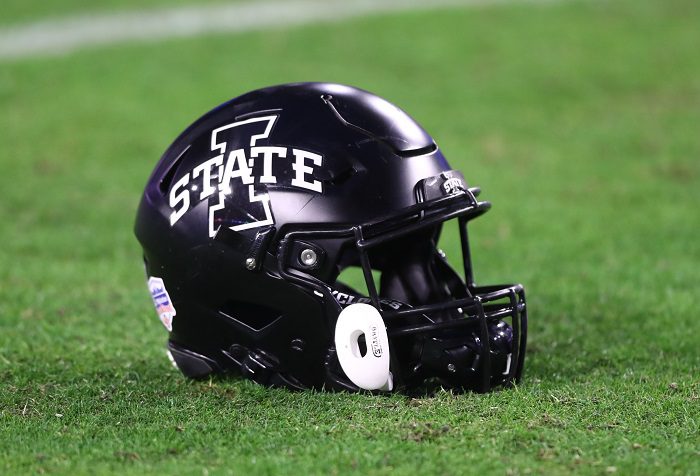 National Signing Day is Wednesday and teams around the country are pushing to tie up loose ends for their 2022 recruiting classes. Iowa State did just that on Sunday night, flipping three-star Toledo commit Terrell Crosby.
Crosby, a senior from Lakewood in Saint Petersburg, Florida, was primarily a wide receiver until injuries on his team gave him an opportunity to switch sides of the ball. All he did with that opportunity was record 11 interceptions in one season of work.
He said the switch was fluid and came easy to him in an interview with 247Sports.
"I feel like it's very easy. I played receiver and all you're doing is re-routing the receiver. So every move they do I already know," Crosby said. "I play like Trevon Diggs. If the ball is in the air I'm going to get the ball. I'm aggressive. I like to tackle. I'm fast. I'm a great DB."
Crosby is a top 100 player in the state of Florida, and Iowa State defensive abcks coach Matt Caponi is sure to be happy about having him as a part of the Cyclones 2022 class. As twitchy and instinctual player, Crosby looks to be underrated in this class and could start pushing for a role as soon as he arrives in Ames this offseason.